According to a research, the volume of ransomware attacks detected increased to more than 1.2 million each month between January and June. Barracuda Networks' cyber-security researchers discovered and analysed 106 high-profile ransomware incidents in the last year.
They discovered that the top five industries are still education, municipalities, healthcare, infrastructure, and finance.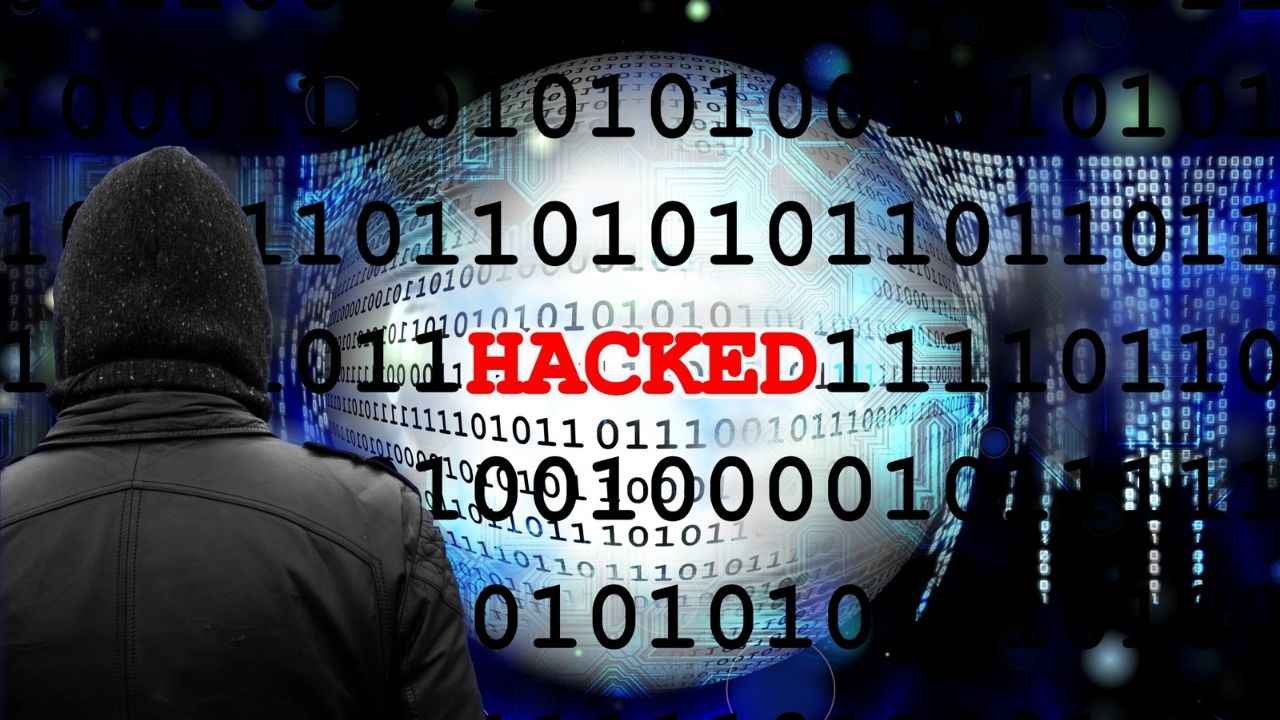 Researchers also noticed an increase in the number of service providers targeted by a ransomware attack. "Ransomware attackers are obstinate and continue to conduct business with protracted extortion attempts."
As ransomware and other cyberthreats grow, there has never been a greater need for proper security solutions," said Parag Khurana, Country Manager, Barracuda Networks India.
While assaults on municipalities grew just slightly, ransomware attacks on educational institutions more than doubled, and attacks on the healthcare and financial sectors tripled, according to the report.
Many cybercriminals prey on tiny enterprises in order to obtain access to larger corporations. As a result, regardless of organisation size, security suppliers must build products that are simple to use and execute, according to the report.
However, most ransomware attacks go unnoticed.
Many victims opt not to reveal when they are attacked, and the attacks are frequently sophisticated and exceedingly difficult to handle for small organisations, according to the report.