Late on Wednesday night, Twitter let go of approximately 40 data scientists and engineers. Those employees who were working on advertising in what amounted to at least the third round of layoffs since mid-December. These layoffs are an indication of the less revenue generated by Twitter. However, Musk has been targeting eliminating another bunch of employees from the firm. The ad revenue of Twitter has been continuously declining, and this can be the reason to bring another massive layoff into action.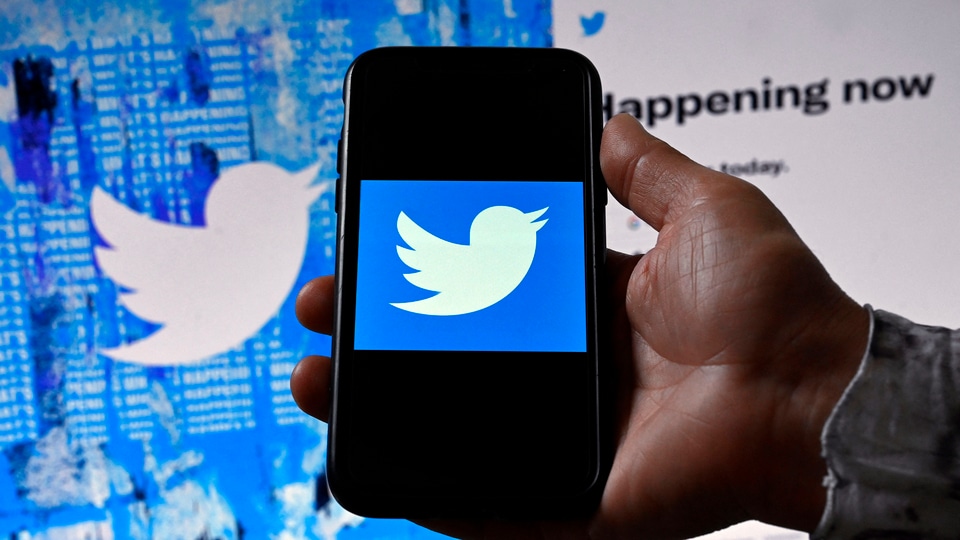 Few are being fired, and others are resigning from Twitter. It is very hard to predict where the microblogging platform will land now. Earlier Twitter's head of product and engineering, Behnam Rezaei. He announced his departure from the company in a string of tweets on Tuesday.
"It has been an absolute honor working with so many amazing people in the last 5.5 years," he tweeted. "It was wilder than I could have ever imagined, with so many stories and unforgettable moments."
According to his LinkedIn page, Rezaei joined Twitter as a senior director of engineering in August 2017 and was promoted to product engineering lead in November 2022.
Rezaei left the company, according to Platformer's Zo Schiffer, who broke the news before Rezaei made it official. Rezaei did not say in his tweets if he was fired or quit.
Elon Musk has fired hundreds of Twitter employees since he purchased the firm in late October. However, some have voluntarily departed the firm, claiming that Musk has altered the company's culture and voicing concerns about the site's future. In Musk's "Twitter 2.0" plan, employees will be "extremely hardcore" and will put in "long hours at high intensity."
After Musk bought Twitter, even people started resigning from their jobs
Rezaei is just one of several senior executives who have left the firm amid a flight of long-tenured workers.
On Tuesday night, Platformer writer Casey Newton tweeted that Katie Marcotte, a 10-year veteran of Twitter and interim head of human resources, had made her resignation public.
Some Twitter users speculated that Marcotte could have opted to remain at the business until the conclusion of the severance period for the nearly 50% of Twitter employees who were let go on November 4.
Staff began to leave after not too much time had passed. For example, Sarah Personette, the organization's chief customer officer. He left just one day after Musk agreed to purchase Twitter was finalized.
From the day Musk bought Twitter, only headlines have been made for "massive layoffs." Even the CEO decided to resign and posted a poll on Twitter asking the user where he should stay or step down. However, the majority were in favor of his resignation.