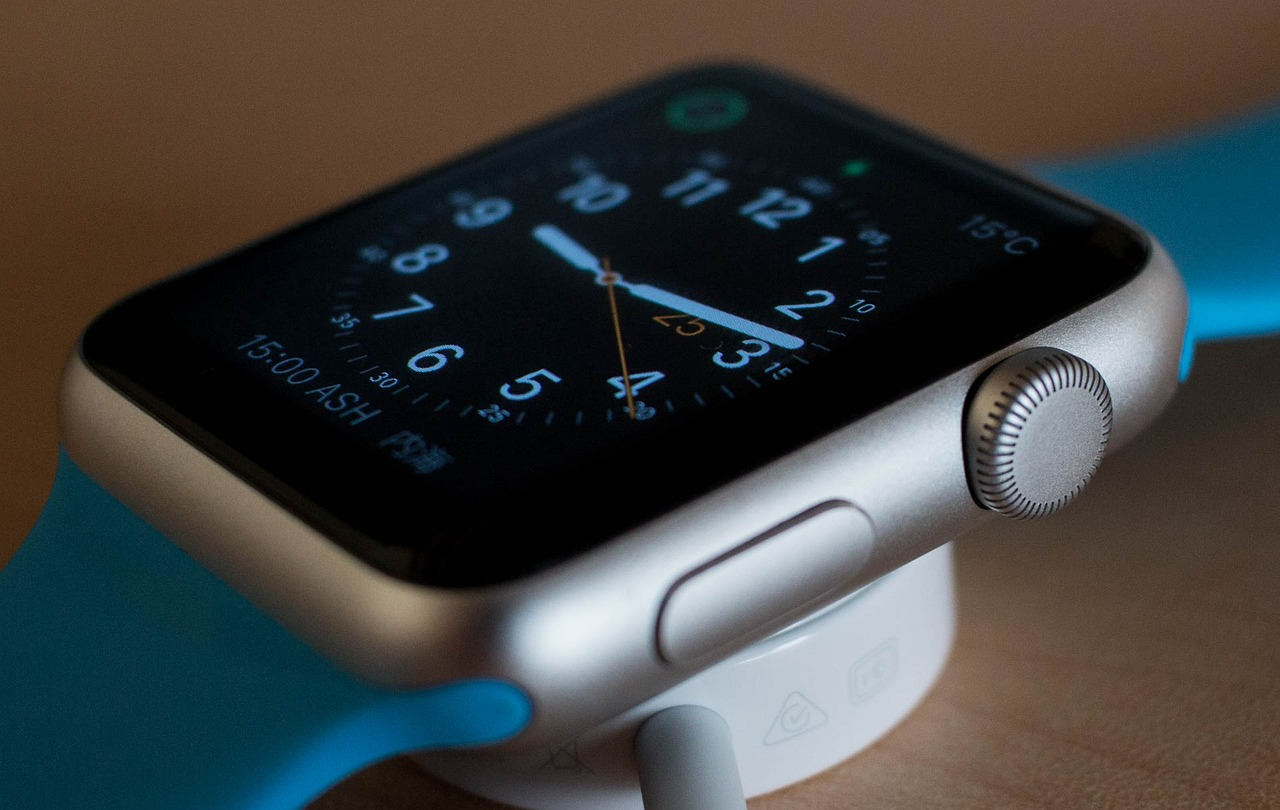 Every day, technology is innovating. Whether it's Apple's latest handset or the next VR headset, these days, you can get just about anything in the world of tech. With the festive season in full swing, electronics are a great gift idea for your loved one. Or, if you're keen to treat yourself, now is the time!
2023 is set to be an astronomical year for tech, with many new tech updates and features on the horizon. However, with so many products available, it can be hard to distinguish what's dominating the market. Here, we've summed up the must-have gadgets to get your hands on in 2023.
Apple Watch Ultra
Apple has made many watches over the last few years, ranging from Series 3 all the way up to Series 7. The Apple Watch Ultra takes all of the best features from previous models whilst adding some cool new ones on top.
The Apple Watch Ultra is by far the brand's best design yet. It's durable, water-resistant, up to 100 metres, can deal with various temperatures, has an impressive 36-hour battery life, and has detailed apps to track your fitness and health. It's also incredibly light to wear and twice as bright as the Series 8 with an anti-scratch sapphire glass. Like all of Apple's other models, this watch is only compatible with an iPhone, so you'll need to be on team Apple to try out this new piece of tech. However, it does come with a choice of three straps – perfect for climbers, adventurers and professionals alike. Did we mention that the battery life is great?
Samsung Galaxy Fold 4
Whilst many have neglected the idea, Samsung has been making waves in the world of folding smartphones, and even Apple is using foldable technology. Now with a fourth edition, the Samsung Galaxy Z Fold 4 is the most impressive folding smartphone the brand has released to date.
So, what's the deal with folding smartphones or this particular model? Well, firstly, like many other smartphones of today, it's water-resistant and features one of Samsung's best displays. Don't worry about the folding element either – it's been tried and tested up to 200,000 times, so you won't have any loose hinges to worry about. You can use the smartphone in tablet form or in its cover screen – both methods provide users with a sleek and responsive feel. 
If you're an avid casino-goer, the smartphone's 7.6″ display is great for those who love watching films, viewing photographs, or playing their favourite online casino slots. The animation really pops off the screen, and the colours look fantastic on such a powerful display. You can enjoy some of the most popular casino games around the world, whether you're in the UK, India, or Australia. Games like poker, gin rummy, and blackjack all look great on the Galaxy Fold 4, and new players can even take advantage of generous welcome offers. Enjoy all of the best casino bonuses on this hybrid device that has bridged the gap between a traditional PC and a classic smartphone. From the device's Folding AMOLED display to the Qualcomm Snapdragon 8 Plus Gen 1 processor, cloud gaming has never been better!
Sony Linkbuds
Move over, Airpods – it's time to make way for Sony's latest tech addition. Sony's Linkbuds have taken the spot as the world's smallest earbuds. These tiny earbuds are small but mighty and pack a punch for all your audio needs.
Besides the much-loved noise cancellation feature, these earbuds offer an ambient sound or 'transparency mode' that lets you hear more of what's happening around you. To be precise, there are 20 levels of adjustment which can be seen on Sony's Headphones app, so users have the freedom to choose a level that suits them.
So what else is there to know about this piece of tech? Well, in these miniature buds are the same Integrated Processor V1 found in the LinkBuds and the WF-1000XM4, as well as the same DSEE Extreme processor, which can upscale digital music files to near hi-res quality. Another impressive feature is the Speak-to-Chat mode – this allows you to start a conversation with someone around you with the earbuds still in place. They automatically cut out when you start your conversation and resume music playback after you've stopped talking. The Quick Attention feature is just as impressive, immediately dropping the audio level so you can have a quick chat. Upon removal of your finger, music levels will automatically return to normal. 
Comments
comments