Your startup is like a newborn baby. It needs utmost care from day one. As you keep noticing the health of your baby, the changes in behaviour, the growth and rest of the things, same way the startup needs care from the beginning. Baby has to be taken care of all the body parts like hands legs eyes hair etc, likewise a startup needs care of all the departments like technical things, design as well as accounting.
It is the bookkeeping of the financial parts of the startup where the inflow and outflow of money is to be maintained. A small ignorance can lead to great loss. thus it's essential to keep checking the accounts part.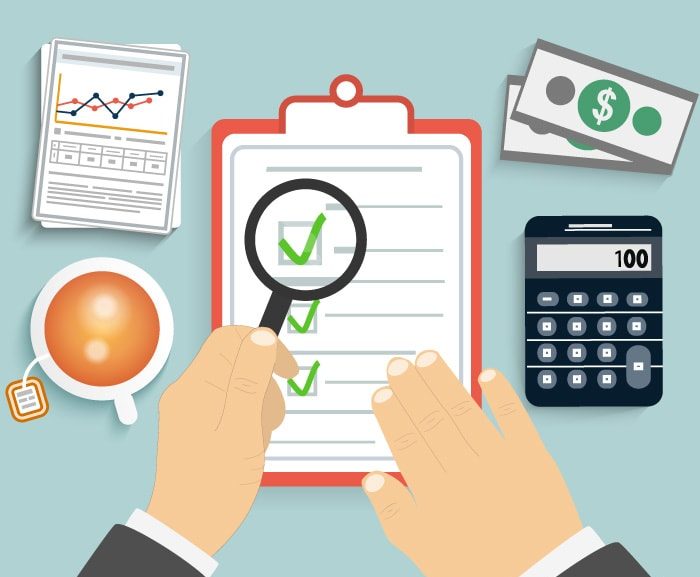 [Sources]
When you have understood the vitality of accounting, here are 4 reasons to maintain accounts of your startup:
1. Keeping the right records
Many times while you look for a financial record you won't find the one you are looking for. Rather you will find all other. So it is recommended to keep proper records of your financials. You need to keep record of all your business transactions for at least six years. They can be paper or electronic receipts, details of expenses and sales, payroll details, taxes collected and paid.
2. Hire an Accountant
You will realize how busy you are running a small business until you're stuck in problems. New entrepreneurs should surely look into getting an accountant. Accountants are not normally seen as essential for a startup. A good accountant will help you keep your books zeroed out, and you on top of your money.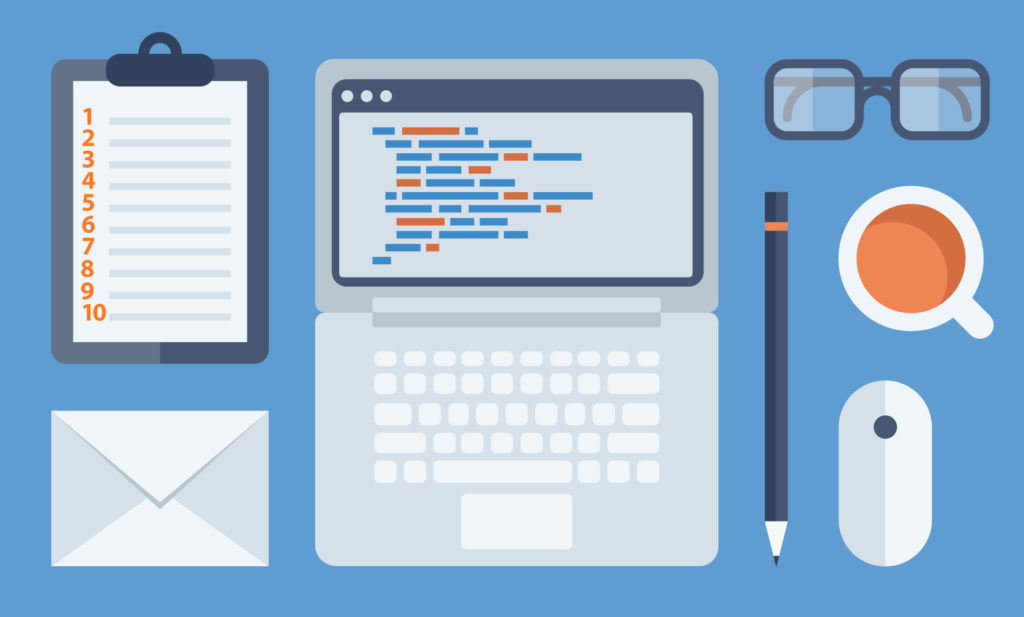 [Source]
3. Tax payments can be very tricky
Taxes could sometimes get on the nerves, especially for new small business owners. It often isn't as simple as taking last year's returns and dividing what you owed back then into four separate payments. So with right records, at least you are assured of nothing going wrong and the rest the accountant will handle and finally you can go through them peacefully.
4. Appropriate records make growth easier
How do you know when it's a good time to expand? Correct data can be a pinpoint when business picks up, and this is when you should think about more production, stocking up or taking on extra orders. You don't even have to meet up in person to talk these sorts of issues. Because you are sure of the accounting is going on the right path.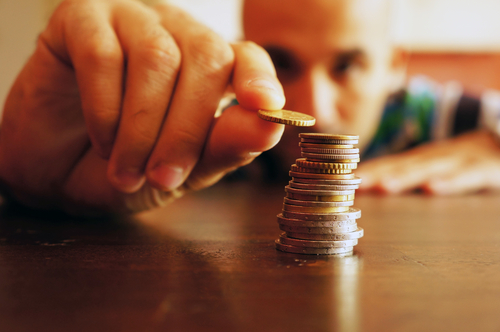 [Source]
Poor accounts planning is counted as the second leading cause for a company's decline. By maintaining accounts of a start up, not only do you get hands on to the years of financial experience, but you can also rest a bit easier knowing your taxes and bookkeeping are taken are correct.
Comments
comments