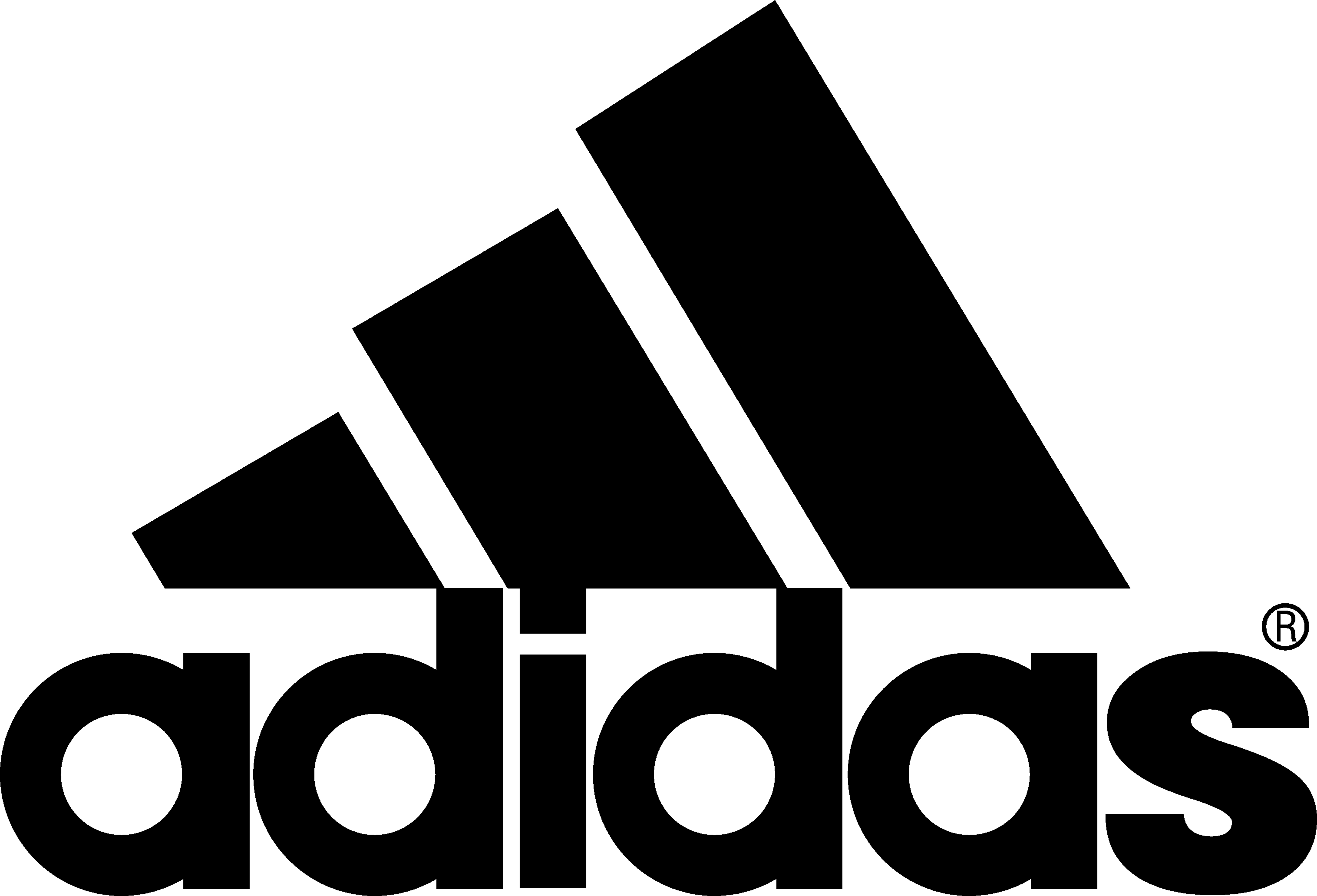 Chandigarh, Jun 17 (PTI) : Keen to cash in on the online shopping boom, the Adidas Group will soon roll out Omni-channel model, a new mode of technology, at its retail outlets in Punjab.
The company aims to fully integrate 200 outlets using this technology across India by March 2016.
After launching it in Delhi and NCR, the sporting goods player plans to take this model to Jalandhar, Ludhiana and Amritsar over the next two months.
"Omni is definitely the biggest thing happening and in the near future, it's going to completely revolutionise the way consumers buy their products," Senior Director, e-commerce, Adidas Group India, Abhishek Lal said today.
"As a brand, we want to be present for the consumer in all the channels where they want to connect with us. We have presence online, mobile and store, and we are connecting all three. We are looking to grow in this space through our Omni-channel model at least by 10-15 percent," he said here.
The concept, he said, is run and managed by an Adidas partner.
"Omni channel installation in Adidas stores will help consumers browse, research and pick up their products with convenience, which provides a great choice and range. Through this, retailers will be able to sell products not available in stores and at the same time service orders received from the Adidas Web store," he explained.
Comments
comments