After a male passenger urinated on another female passenger on a flight from New York to New Delhi, India's civil aviation authority penalized Air India Ltd. $37,000. They suspended a pilot's license for three months for failing to follow the proper reporting procedures.
According to a statement released on Friday, the Directorate General of Civil Aviation penalized Tata Sons-owned Air India 3 million rupees ($36,960) and also assessed a director a 300,000-rupee charge for in-flight services.
Since the incident—which occurred in January of last year but was only made public in January—Air India has launched a program to improve how its employees deal with rowdy passengers and is reexamining its policy about serving alcohol on airplanes.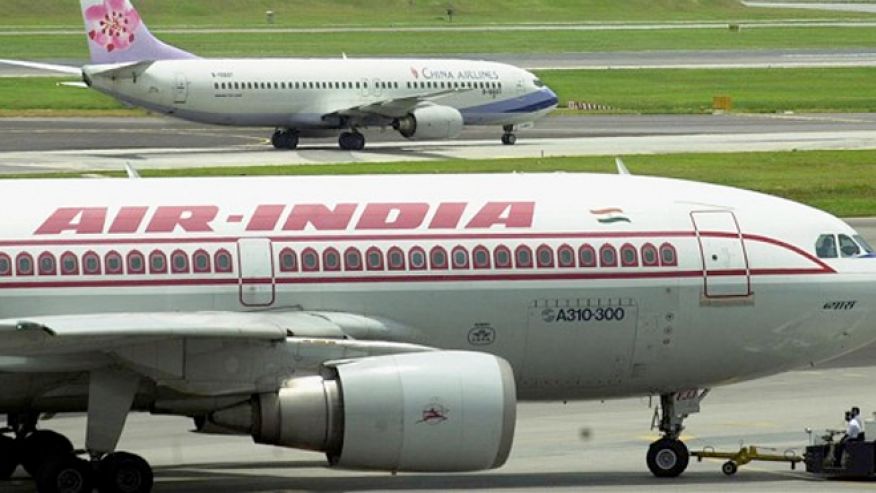 Wells Fargo & Co. announced earlier this month that it had terminated an employee following an incident in November on an Air India aircraft from New York to New Delhi but did not specify the event.
Air India could have handled occurrences like the one in November "better," according to a statement made at the time by Chief Executive Officer Campbell Wilson.
"Sudden angry and aggressive behavior by a passenger on an aircraft during a flight," according to the Cambridge Dictionary, is what is meant by air rage.
Air rage can endanger both the safety of the flight crew and the passengers, according to a ScienceDirect article.
Apart from this Air India incident, check out the other incidents as well
Numerous things, like anxiety before or during a flight, drinking alcohol, or even pandemic tiredness, can cause this behavior.
According to ScienceDirect, the first instance of air rage occurred in 1947 when a drunken male passenger attacked two other passengers and a flight attendant on a journey from Havana to Miami.
On November 26, 2022, the drunken man was accused of peeing on a business-class passenger on an Air India flight who is in her 70s.
After reporting the event to the crew, she apparently received a set of pajamas and slippers and was then instructed to return to the filthy seat.
When she refused to return to her seat, a crew seat was reportedly assigned to her.
When the plane landed in Delhi, the man allegedly fled unpunished.
Describing the "most traumatic flight I have ever experienced," the woman wrote to the group chairman of Air India, N Chandrasekaran, relaying her ordeal and expressing disappointment at the airline's handling of the incident. Not just travelers from India but travelers from all across the world are engaging in undesirable behavior more frequently.
In 2021, there were 5,700 reports of air rage on US aircraft, up from 100 to 150 occurrences the year before the epidemic, the Federal Aviation Administration (FAA) reported. 72% of these new cases involved mask-related conflicts.
Alcohol is another factor contributing to air rage, which is why several airlines have put restrictions on selling alcohol on board.
Comments
comments