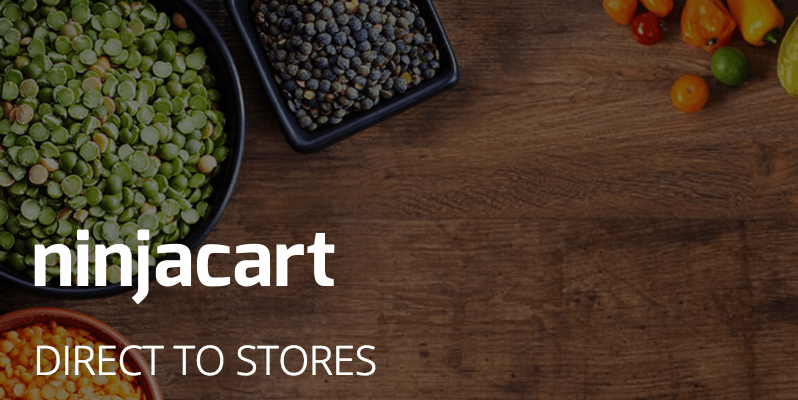 Ninjacart, a Bangalore-based online B2B marketplace that connects brands and farmers to retailers, has raised Rs. 250 crores in a funding round of Series B. The funding round is led by Switzerland-based Syngenta Ventures and Accel US.
Other investors that have taken part in the funding round include -Neoplux of S. Korea, Jo Hirao, HR Capital of Russia, and existing investors such as AccelIndia, Mistletoe, and Qualcomm Ventures, Nandan Nilekani, and Venture debt firmTrifecta Capital.
In March 2018, Trifecta Capital has infused $1 Million in the form of debt funding in Ninjacart. The Bangalore-based Agritech startup is going to utilize the fresh funds to expand its footprint to new geographies along with strengthening the product and technology team. It is also looking to ramp up its supply chain infrastructure.
In 2015, Njanacart has been launched as a hyperlocal grocery delivery company, but then it emerged as a full-fledged B2B marketplace within a period of just seven months from starting its operations.
With a sourcing network of more than 3,000 farmers across South India, the startup moves fresh produce from farm to 4,000 retailers every day. The company is now targeting to build a network of nearly 10,000 retailers by the end of March next year.
Picture Credits: Ninjacart