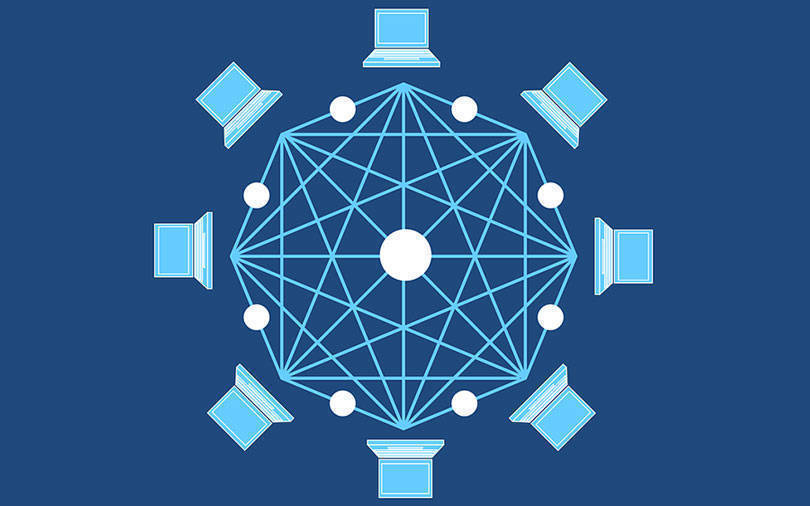 Tranzmeo IT solutions Pvt. Ltd., a Kochi-based startup has secured pre-seed funding from Hindustan Petroleum Corporation Ltd. for its Artificial Intelligence-powered and supported product 'T-Connect OneView'. The amount of the funding has not been disclosed yet.
The startup is reportedly planning to use the funds to speed up research and development of its technology and product line-up, along with investing in business development and team expansion.
Tranzmeo is a part of Nasscom's 10,000 startups accelerator program. Founded by Safil Sunny, in the year 2017, Tranzmeo is a technology company that focuses on creating and providing machine learning and Artificial Intelligence software products to startups and enterprises.
'T-Connect OneView' is the name of its AI- and deep learning-based product. It is basically an anomaly forensics application that runs on the data streams to impact some of the energy industries.
In order to learn machine behavior and forecast anomalies, T-Connect OneView streams through real-time machine data. The startup claims that along with predicting anomalies, the application is also equipped to classify the kind of failures from the incoming data stream and set alerts and alarms to the concerned authority.
Safil Sunny, the founder of Tranzmeo said, "We live in the era where data drive everything. The old techniques of calendar-based maintenance or reactive maintenance will never be sufficient for this competitive landscape. It's time to look forward to self-healing and auto fault detecting systems."
Sanjay Kumar, Chief, general business development, HPCL, said, "Tranzmeo is a uniquely positioned technology company with significant growth opportunity."