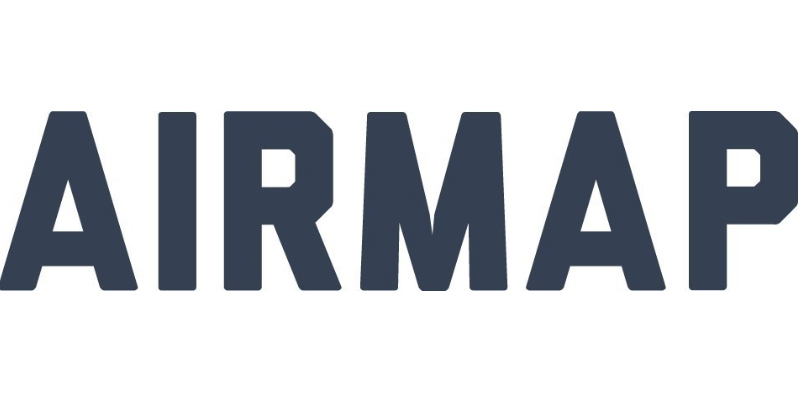 24 February 2017, USA:
AirMap, the world's leading airspace management platform for drones, today announced a $26 million Series B funding round led by Microsoft Ventures, with additional participation from Airbus Ventures, Qualcomm Ventures (the investment arm of Qualcomm Incorporated), Rakuten, Sony, Yuneec, and existing investors General Catalyst and Lux Capital.
AirMap aims to open offices in Berlin, Germany and at the NASA Ames Research Center in Mountain View, California with the fresh funds. The new investment brings AirMap's total funding to more than $43 million.
"The strategic partners participating in our Series B financing reflect the diversity of the drone ecosystem and the potential of drones to benefit every sector of our economy," said AirMap CEO Ben Marcus, who also serves as the industry co-chair for the FAA/industry Unmanned Aircraft Safety Team. "Very soon, millions of drones will fly billions of flights. This is a future that depends on safe, autonomous drone operations at scale. AirMap's technology will make this future possible, allowing the drones of today, and the autonomous drones of tomorrow, to take flight."
"AirMap is a leader in low-altitude airspace management, and will play a pivotal role in shaping the future of the drone industry," said Nagraj Kashyap, corporate vice president, Microsoft Ventures. "We're excited to support their growth and, by extension, the growth of commercial and recreational applications for both piloted and autonomous drones. We believe that by investing in companies like AirMap, Microsoft's resources, platforms and AI technologies can help fuel the future of the drone ecosystem."
AirMap was founded in Santa Monica, California in 2014. It is the world's leading airspace management platform for drones, supporting more than 100,000 drone flights per day. (Source- PR Newswire/ Image- AirMap)