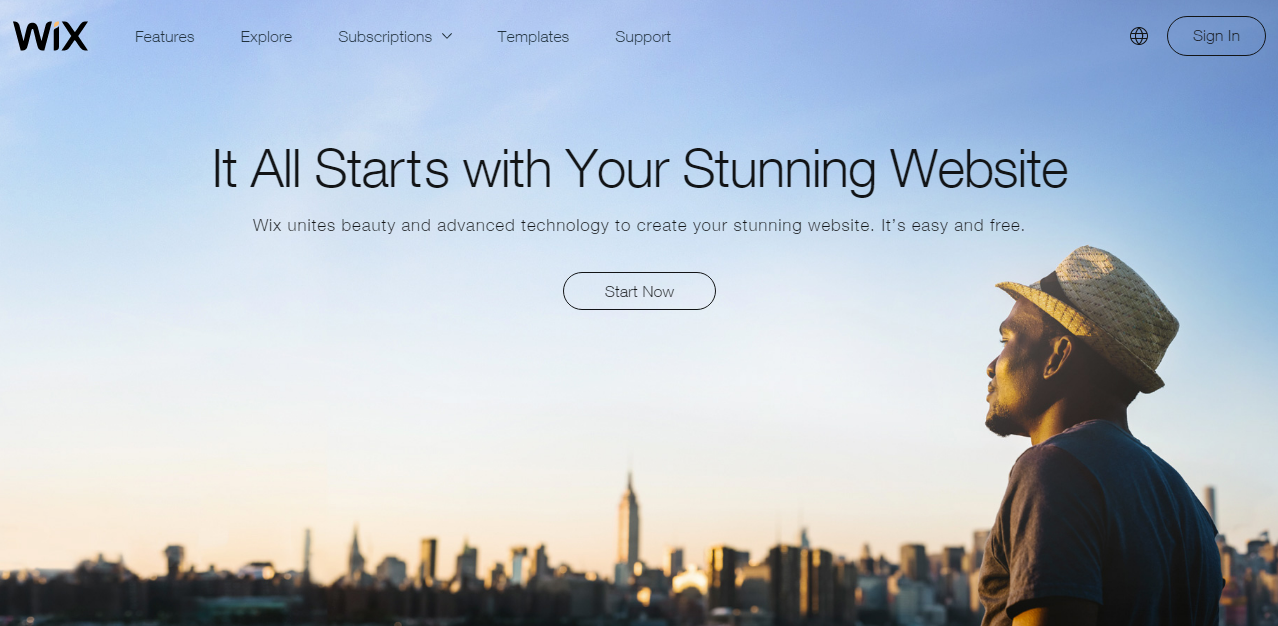 24 February 2017, USA:
Wix.com Ltd. has announced that it has acquired DeviantArt, one of the world's largest online communities dedicated to artists, art enthusiasts and designers. The acquisition represents inherent opportunities in key growth areas for Wix including product development, brand recognition and increased traffic potential.
DeviantArt was created to entertain, inspire, and empower the artist and art lover in all of us. Founded in August 2000, DeviantArt is home to over 40 million registered members worldwide and features an extensive platform used to exhibit, promote, and discover works and other members within a peer community.
Wix will provide DeviantArt users easy access to powerful tools specifically designed to help emerging artists create and showcase their creativity online and build their brands. At the same time, Wix creatives and designers will have access to DeviantArt's thriving community of tens of millions of visual artists. DeviantArt is consistently one of the most visited websites worldwide and has grown organically for over a decade with virtually no investment in marketing or advertising.
Currently, the community boasts over 325 million individual pieces of original art and more than 40 million registered members.
"Over its 16-year history, DeviantArt has built an impressive online community that is incredibly loyal, highly engaged and regularly produces stunning art and design," said Avishai Abrahami, Co-founder and CEO of Wix. "The DeviantArt community is talented and robust and hungry for additional product expertise. We understand their passion, share their creative vision and are excited to offer the power of the Wix platform to their millions of artists."
Through this transaction, Wix has acquired 100 percent of DeviantArt's capital stock in exchange for approximately $36 million in cash, including approximately $3 million of assumed liabilities.
Comments
comments