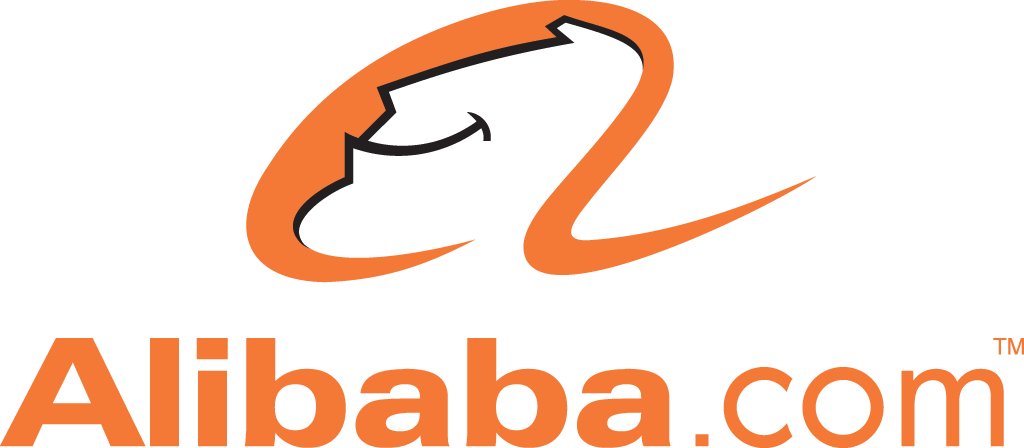 New Delhi, April 5 : Chinese e-commerce giant Alibaba is looking at acquisition of Indian e-tailers that have a large customer base as well as a robust network of merchants.
It is also looking at firms that can help improve customer experience as well as expand its range of products and services.
"Alibaba Group's investment strategy focuses on three aspects of our business: increasing user acquisition and engagement, improving customer experience and expanding our products and services," an Alibaba spokesperson told PTI.
At present, Alibaba Group has four offices in India. Its platform has several small businesses from here selling goods ranging from spices to chocolates to tea.
Its B2B e-commerce platform provides a global market to small and medium enterprises (SMEs), she added.
"Our investment approach also involves supporting entrepreneurs in the development of innovative products and technologies," she said.
In November 2014, Alibaba founder Jack Ma, who was on his first visit to India, said that he will "invest more in India, work with Indian entrepreneurs, India technologists to improve the relationship of the two nations".
Ma, one of the richest persons in China with fortunes of about USD 24 billion, founded Alibaba in 1999 in Hangzhou, capital of east China's Zhejiang province.
Market insiders said one of Alibaba's key strategies over the short-to-medium term is to go global so that it can collaborate and work with small businesses around the world.
It is also in talks with many smaller e-commerce players in an attempt to create a large online marketplace model to take on rivals such as Flipkart, Snapdeal and Amazon.
India with its expanding Internet users and smartphone penetration is one of the largest online retail markets in the world and is seeing growing interest from investors globally.
According to the consultancy firm PwC, the e-commerce sector in India is expected to grow by 34 per cent to USD 22 billion in 2015 compared to last year.
In January this year, Alibaba signed a memorandum of understanding with industry body CII for greater business engagement between SMEs in India and China.
In February, Ant Financial Services — part of the Alibaba Group — had announced acquisition of 25 per cent stake in One97 Communications, the parent of mobile commerce firm Paytm.
In March, Alibaba pulled out of talks with Snapdeal on stake purchase due to high valuations being sought by the homegrown online marketplace.
During the same month, Ma met Prime Minister Narendra Modi and discussed how the firm can help in empowering small businesses in India.
Comments
comments