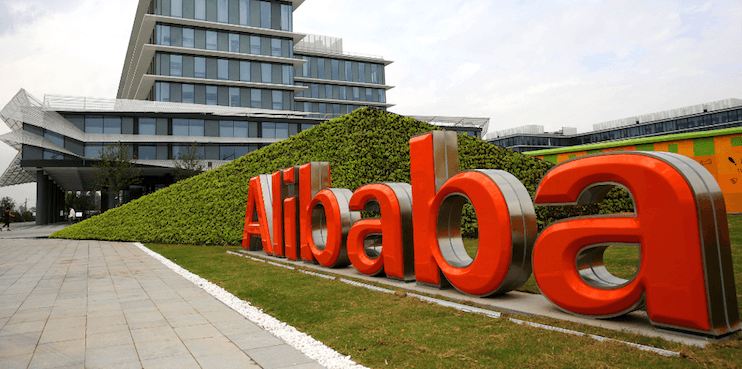 19 July 2017, India:
Alibaba Group Holding Ltd., China's e-commerce leader has joined investee firm Paytm Mall in the talks to pick up a stake in BigBasket as per the report by ET.
BigBasket.com is India's largest online supermarket and allows a customer to walk away from the drudgery of grocery shopping and welcome an easy relaxed way of browsing and shopping for groceries.
The Alibaba-Paytm Mall combine, which has begun due diligence, has offered to invest $200 million in BigBasket at a valuation of nearly $900 million post the investment. Paytm Mall has started due diligence of the accounts and operations of BigBasket, owned by SuperMarket Grocery Supplies Pvt Ltd. "(Even) before the due diligence, Paytm (Mall) has offered $200 million to own a majority stake in BigBasket… The final agreement will be made only after due diligence process gets over," one of the sources told Factor Daily.
The grocery retail market in India is growing at about 10% CAGR and is $400 Billion in size while e-grocery accounts to only 0.1%. Within this, the online grocery market is expected to be about $10 Billion in the next 4 years from now.
Recently, Amazon was one of the contenders to acquire BigBasket as well. Turns out it didn't work out. Amazon was offering $500 Million complete acquisition deal but the valuation is much higher than that. BigBasket is estimated at $700-$800 Million. Surprisingly, there were talks of a possible merger between BigBasket and Grofers but if Paytm Mall seals the deal the merger will less likely happen. (Image- BigCommerce)
Also read- Everything You Wanted To Know About India's Largest Online Supermarket – Bigbasket.com!
Comments
comments