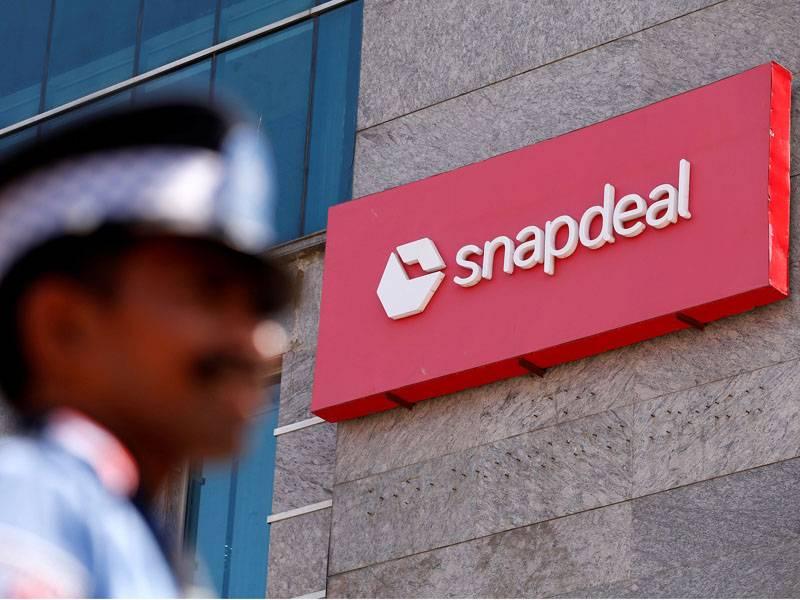 19 July 2017, India:
For the highly anticipated Flipkart-Snapdeal Merger to come into reality, Snapdeal needs the approval of at least 75% of the shareholders.
So the bottom line is, getting a 'Yes' just from the founders and board members won't help, they need others to agree as well. Sources told TOI that Flipkart has asked for clearance from all shareholders of Snapdeal, given that there are special payment options being worked out for certain investors like Kalaari Capital and Nexus Venture Partners."Flipkart ideally wants signatures from all investors, but if that doesn't happen it would require at least 75% shareholders to give a nod once Snapdeal accepts the bid," a person aware of the goings-on said. Flipkart has made a revised offer of $850-900 million to the Snapdeal board.
Related Read: Amazon Vs Flipkart And Uber Vs Ola. It's Not About Capital Dumping – It's About Good And Bad Investments.
PremjiInvest, the family investment arm of Wipro Ltd chairman Azim Premji, objects to special payments to certain shareholders including its two co-founders and two early backers. In the letter sent to the Jasper Infotech board, PremjiInvest has outlined its concerns over the transaction, which aims to close the sale of Snapdeal to its Bengaluru-headquartered rival for $900 Million-$1 Billion.
Apart from PremjiInvest, Snapdeal counts investors such as Ratan Tata, Foxconn, Alibaba Group, Ontario Teachers' Pension Plan, eBay and Hong Kong-based hedge funds, among others, who together own about 40% of the company, but do not have board representation.
One of India's leading e-commerce marketplace Flipkart has offered $900 Million revised offer which excludes the subsidiaries, Vulcan Express and Freecharge. Earlier this month, Flipkart made an offer of $800 million which Snapdeal rejected and there was news that Snapdeal might look to Infibeam as a potential buyer. Snapdeal was looking to merge with Infibeam to create a $2 billion worth new business entity. (Source and Image- Times of India)
Also read- Flipkart Snapdeal Merger: The Complications And Outcomes Of The Deal
Comments
comments