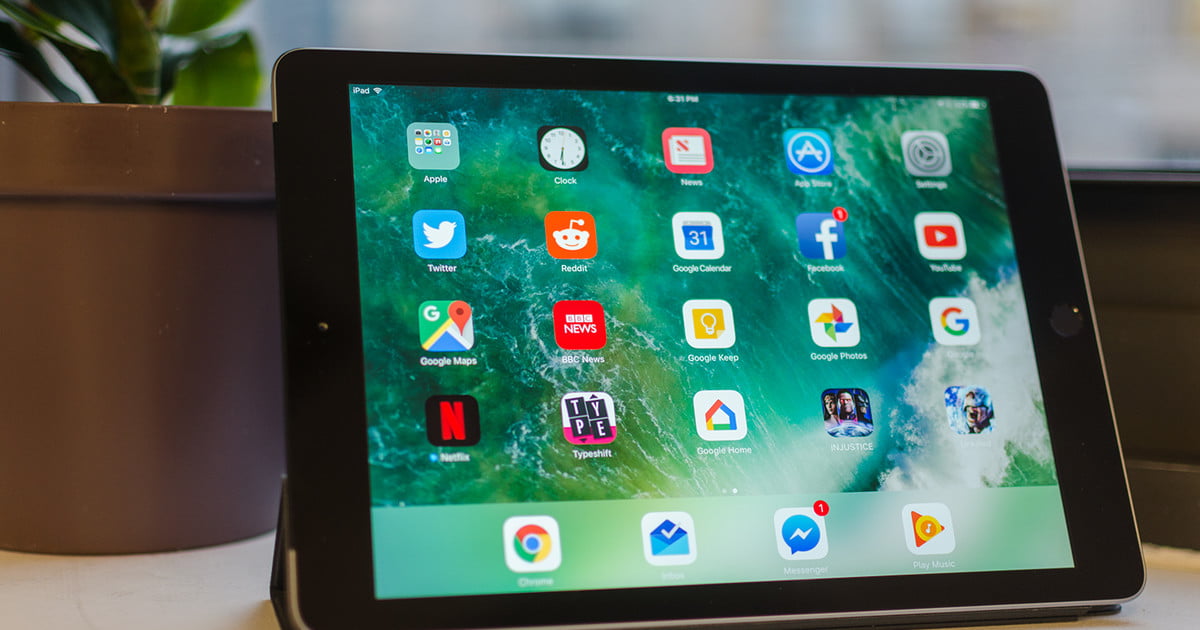 Just like every year, Apple next-gen iPhones have been rumored around for weeks despite the fact that the company has not revealed anything yet. We already know that Apple's new iPhones which include an updated iPhone X and an "iPhone X Plus" are coming soon.
Both the phones are going to be equipped with OLED screens, as well as a cheap LCD that some people call the iPhone 9. But, a new video has been released which shows all the three Apple leaked designs in stunning 4K detail.
As in the video below, you can see that the three phones look just like the first gen iPhone X. The edge-to-edge designs can be seen on all of them with notches that house the TrueDepth camera system. The TrueDepth camera system enables the Face ID authentication. Both the iPhone X and iPhone X plus are the identical copies, the only difference is that the plus version features a big screen and a bigger battery.
In the video, you can have a clear look at the design difference between the iPhone 9 and new iPhone X. The iPhone X will also have a bigger side and bottom bezels than other iPhone models.
On the rear part, the LCD phone has a single lens camera which is simply a cost-cutting measure. The iPhone X plus is also rumored to come with the 3D touch support with less RAM than the other iPhones.
Soon, in about a month, Apple will reveal the new iPhones during this year edition in the Apple press conference. The phones are expected to be available in stores by the end of September.
Picture Credits: Vmare
Comments
comments