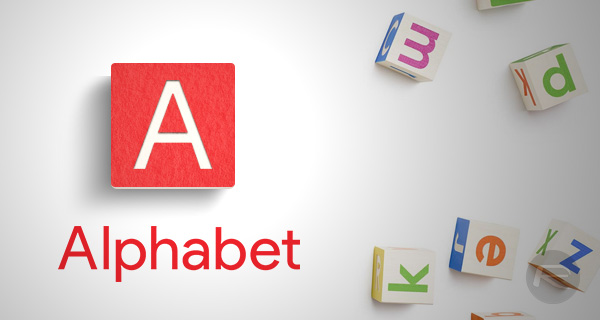 2 February, 2016, USA: Breaking all the records, Alphabet has hit the bullseye by bringing in US $21.3 billion in revenue and earnings of US $8.67 per share. It has outrun the speculations of the analysts as they expected the company to generate earning around US $8.09 on US $20.8 billion in revenue.
With this recent development, the company has emerged as the most valuable publicly-traded company in the world. As per the official stats, company's profit has increased by 8 per cent in its fourth quarter earnings. As per the recent figures, company had passed one of the big players of the business, Apple which hangs around with the market cap of US $535 million.
Speaking about the revenue growth, Ruth Porat, CFO, Alphabet said, "Our very strong revenue growth in Q4 reflects the vibrancy of our business, driven by mobile search as well as YouTube and programmatic advertising, all areas in which we've been investing for many years."
The recent data clearly indicates that Alphabet is on the driving seat. The company which deals in software with a few extra hardware stakes has managed to pin down Apple which is a hardware company with a few software stakes. Most interestingly, this is not Google parent company Alphabet's first, nor second, but seventh product to reach the billionth mark. Google's Plus didnt triggered well among the users but its seven other products such as Android, Chrome etc. have blossomed well in the market, making it a inch ahead of its competitors.
Comments
comments