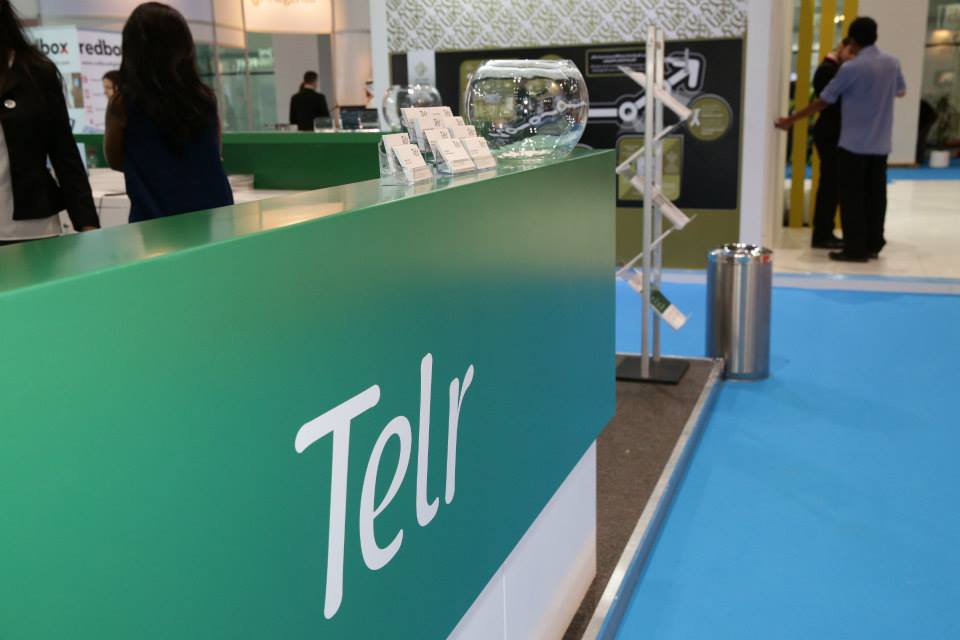 2 February, 2016, India: In order to explore the Indian market, international epayment gateway, Telr has launched its services in India. With this launch, company will be focusing on providing a solid platform to country's merchants through which they can boost their businesses with the help of its secured payment gateway and value added services.
The company came into existence in 2013 when Sirish Kumar and Elias Ghanem joined hands to develop a podium which will provide its users a safe and secured epayment option. It equips its users with a multi-currency payment gateway processing service and cash management solutions. These services come real handy for merchants who trade in markets across Southeast Asia, Middle East and Africa.
Speaking at the launch, Sirish Kumar, Co-Founder and CEO, Telr said, "In emerging economies such as India, where new-age startups and online businesses are establishing themselves as the major growth drivers, there is an urgent need for the payments industry to evolve beyond being just a payments facilitator. New online businesses often face a lot of challenges such as high fees and endless paperwork during their early stages; Telr has been launched to introduce innovation when it comes to online transactions. We are here to eliminate the fragmentation that exists between key stakeholders in the ecommerce markets such as merchants, logistics services, web store providers and banks in order to facilitate seamless, smooth business growth."
Telr has some unique features such as Merchant Cash Advance, fraud management tool, payment gateway aggregation etc. making it a totally safe and secured site and app to opt for.
Comments
comments