Amazon Inc. is reportedly discussing with major wireless carriers, including Verizon Communications Inc., T-Mobile US Inc., and Dish Network Corp., to explore the possibility of providing low-cost or free nationwide mobile phone service exclusively to its Prime subscribers. According to undisclosed sources familiar with the situation, Amazon is actively negotiating with these carriers to secure the most favorable wholesale prices, enabling the company to offer wireless plans to Prime members at significantly reduced rates. This strategic move aims to provide added value to Prime subscribers and strengthen customer loyalty among Amazon's most valuable and frequent shoppers.
By offering affordable or even accessible mobile service, Amazon aims to incentivize further Prime membership, which already provides a range of benefits such as free two-day shipping, access to streaming services, and exclusive deals. Providing low-cost mobile service could be a significant draw for consumers, particularly those who are cost-conscious and seeking ways to save on their monthly expenses. Moreover, such a move could be especially appealing to potential customers who have yet to sign up for Prime membership, offering them an additional reason to join the program and enjoy its comprehensive benefits.
Negotiations with wireless carriers are focused on securing the lowest possible wholesale prices. This strategy would allow Amazon to pass on the savings to its Prime subscribers, potentially offering wireless plans at a monthly cost as low as $10 or even at no charge. By providing competitive pricing in the mobile service market, Amazon can effectively differentiate itself from other wireless carriers and attract new customers to the convenience and cost-effectiveness of bundled services.
Stagnant Prime Membership Growth and Rising Competition
According to insider sources, discussions between Amazon.com Inc. and major wireless carriers, including Verizon Communications Inc., T-Mobile US Inc., Dish Network Corp., and AT&T Inc., have been ongoing for six to eight weeks. These talks aim to explore the feasibility of providing low-cost or free nationwide mobile phone service exclusively to Amazon Prime subscribers. However, the plan is still in its early stages and may take several more months to materialize, or it could potentially be abandoned altogether, as disclosed by one individual familiar with the matter.
Amazon spokesperson Maggie Sivon said, "We are always exploring adding even more benefits for Prime members, but don't have plans to add wireless at this time."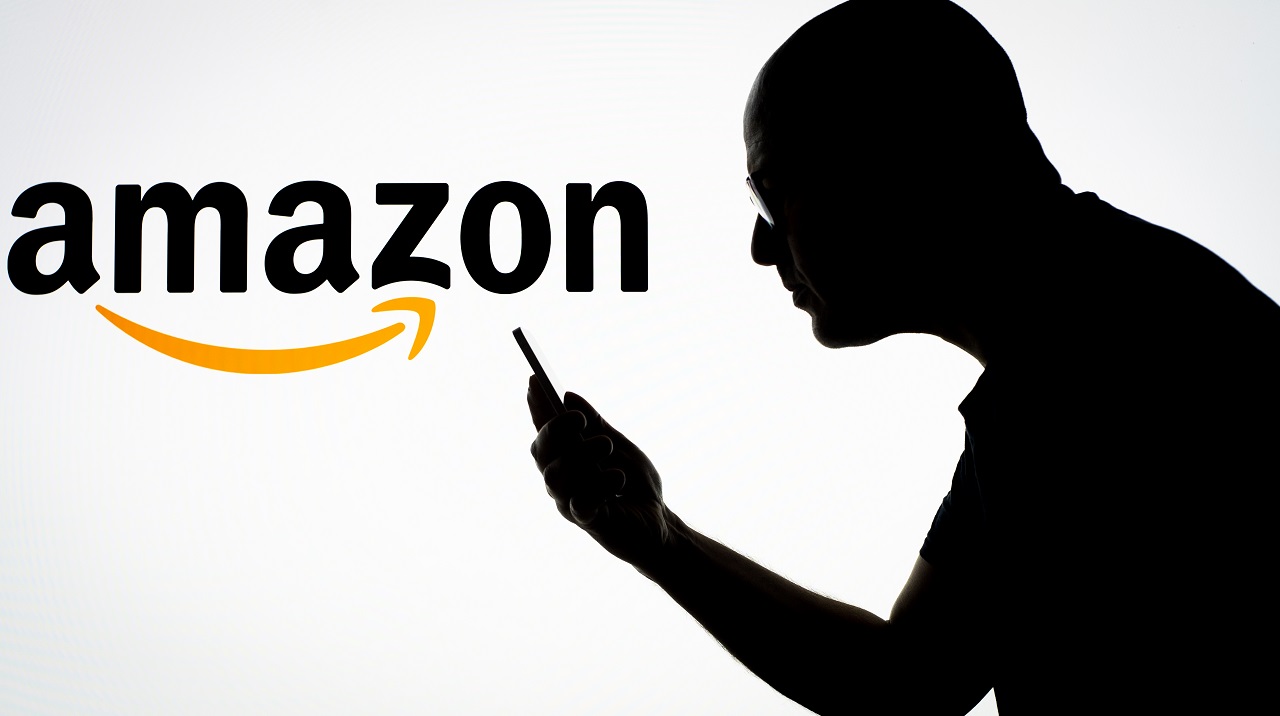 Amazon's Prime subscription service in the United States provides customers with various benefits, including fast and free delivery, video streaming, and access to a vast music library with over 100 million songs. However, analysts suggest that Prime membership growth has slowed down in the country, which could be attributed to the annual price increase from $119 to $139. This price hike made the subscription less appealing to consumers, particularly those facing the challenges of a persistently high inflation rate.
According to Consumer Intelligence Research Partners, the number of Amazon shoppers with Prime memberships remained unchanged at around 167 million as of March, compared to the previous year. This suggests a stagnation in Prime membership growth. This situation has prompted Amazon to face increasing competition from Walmart Inc., which offers a lower-cost alternative with its $98-a-year Walmart+ membership. Walmart+ provides similar perks to Prime, including free grocery delivery for orders of at least $35.
In response to this competition, Amazon adjusted its free grocery delivery threshold in February, increasing it from $35 to $150. This change may be an attempt to streamline operations and manage costs more effectively while also differentiating itself from Walmart's offerings.
Disruptive Potential of Amazon in the Wireless Industry
The potential entry of Amazon into the wireless industry has positive and negative implications for the sector. From the perspective of the wireless carriers, an agreement with Amazon could offer a much-needed boost to their wholesale revenue and drive increased usage of their recently expanded 5G networks. However, there is also a potential downside if Amazon's Prime wireless service gains popularity and starts eroding the customer bases of the major carriers.
Given Amazon's position as one of the world's largest retailers, offering wireless service at significantly below-market prices could easily undermine the pricing power of the established national carriers. With unlimited plans starting at $60 a month at Verizon and T-Mobile and $65 at AT&T, a deeply discounted Prime wireless offering could be tempting for subscribers to switch to Amazon's service. This would create a new national brand for Amazon, reselling mobile services from one of the big carriers.
Amazon can provide Prime wireless exclusively to its Prime members at an attractive price, potentially leading customers to cancel their existing mobile service and switch to Amazon. Alternatively, the company could take a broader approach and offer Prime wireless to anyone looking to change their service provider, with the condition of becoming a Prime member.
Whenever Amazon enters a new market, it creates ripples throughout the industry. The retail giant based in Seattle has demonstrated its willingness to absorb substantial costs, such as shipping expenses and movie production, to fuel the growth of its Prime membership. The provision of wireless service could be another item that Amazon is willing to bear losses on if it gives the company an advantage over competitors like Walmart.
In conclusion, Amazon's potential entry into the wireless industry has the potential to disrupt the market and impact the existing carriers. The company's ability to offer deeply discounted wireless service through its Prime membership program could entice customers to switch, posing a challenge to the major carriers' customer base. As Amazon has a track record of making bold moves to drive growth, the wireless industry will closely watch the developments and assess their business's implications.