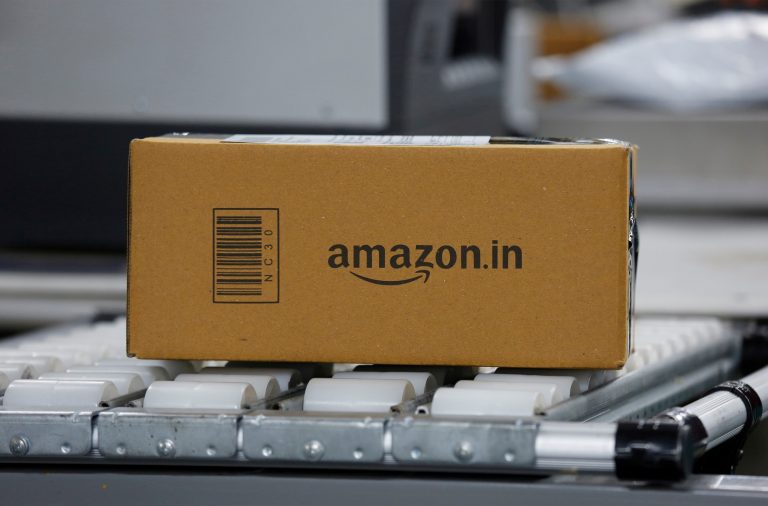 Amazon has now made a fresh capital round of investments in the three of its Indian units totaling an INR 4472 score.
The investment comes after the Amazon reported a 9% drop in losses from its main Indian marketplace unit in a fiscal year that ended on the 31st of March.
Amazon Seller Services, the marketplace unit, got the bulk of the investments at INR 3400 crore. Prior to the latest infusion, the unit had received INR 2800 crore in the first nine months of the current calendar year.
Last Monday, Amazon reported the FY2019 financial performance of its Indian units to the Ministry of corporate affair. Amazon Seller Services' loss for the year narrowed INR 5685 crore from the INR 6287 crore a year before, while the revenue grew 54% to INR 7593 crore.
Comments
comments