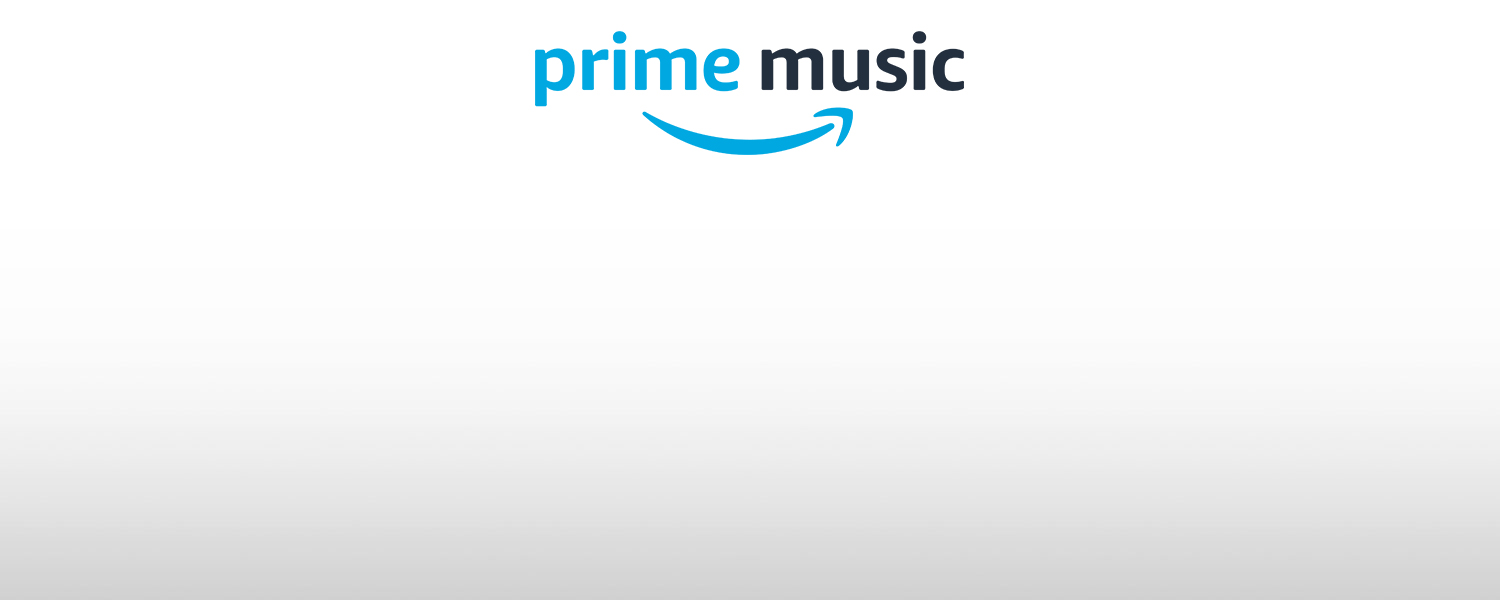 15 January 2018, India:
Amazon today announced its first content deal for music with Zee Music Company. Amazon Prime Music will launch in India as a Prime benefit at no additional cost. The service will be ad-free.
The Prime Music library will add over 450 film soundtracks in Hindi and regional languages alongside 250 Independent artist content to Amazon Prime Music's existing catalogue of Indian and International songs.
"We are thrilled to partner with Zee Music to strengthen Amazon Prime Music's catalog for our customers. At launch, Amazon Prime Music customers can enjoy listening to all the hits and forthcoming releases from Zee Music's catalog ad-free, at no additional cost for our Prime members," said Sahas Malhotra, Director, Amazon Music India.
Sahas added, "Amazon Prime Music in addition to offering unlimited, on demand access to millions of Indian and International songs across varied genres and languages will also offer customers hundreds of especially hand-curated playlists and stations to enjoy their favourite music."
"Music streaming has become a large and popular way of listening to music in India and we are excited about bringing a wide selection of songs from our label on Amazon Prime Music that will reach out to an already existing, and fast-growing base of Prime members in India. We believe the digital experience would take our music to the next level of the popularity in India," said Anurag Bedi, Business Head, Zee Music Company.
Amazon's Prime service already offers unlimited free one-day and two-day delivery over 11 million products online in more than 100 cities.
(Image – Amazon)
Comments
comments