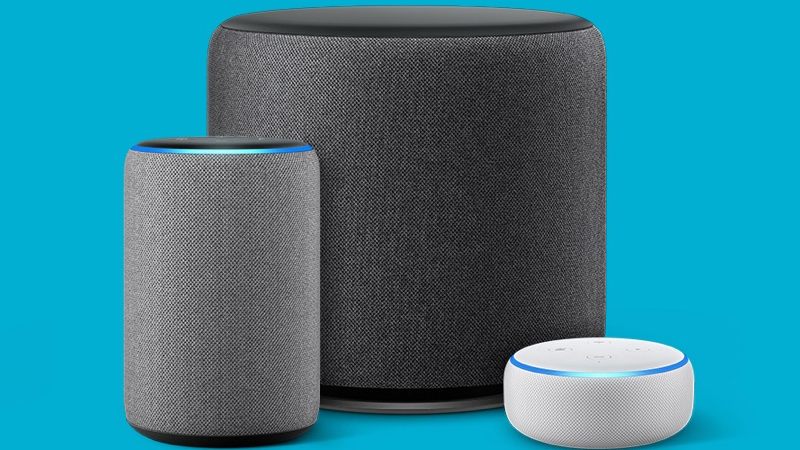 Amazon yesterday has announced its new Echo speakers and some of the more related gadgets, in order to stay ahead of Google and Apple in the voice-controlled device category.
The Echo sub is not just a HomePod competitor, but it is much more close too. Apart from that, the Amazon made subwoofer actually looks like an Apple high-end smart speaker. But the device is designed to work in conjunction with the Echo line, which offers deeper sound than any of the current devices.
The company has also introduced two new products at its event: the Link and Link Amp, both are designed to make the company smart products of the home sound system. The device is great for users who already own an Echo device, which helps them to improve the sound of the products even without forcing them with a self-contained product.
Some of the new products of Amazon compete with Sonos, which already have Alexa integration into their products for some time now. The Link and Link Amp will be available at the cost of $199 and $299 respectively.
The Link is shipping this year, while the Link Amp will be available in early 2019.
Picture Credits: Amazon
Comments
comments