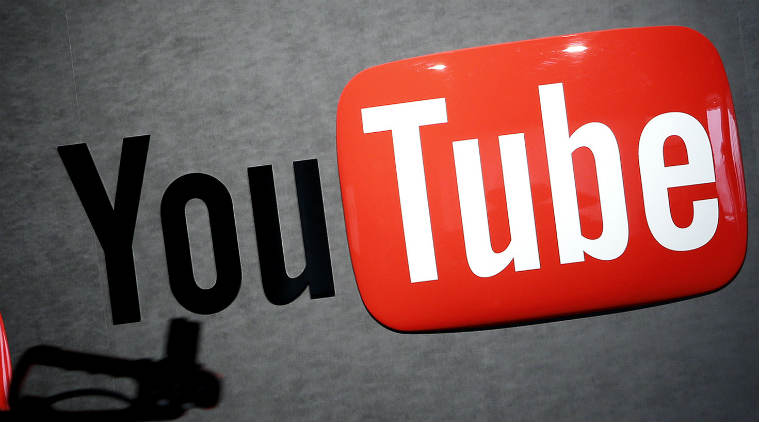 The YouTube world is booming and with this boom comes various segments of YouTubers in the market. YouTubers are there for fashion, beauty, lifestyle, and food. However, the topics of our discussion today are tech and gadgets. Gone are the days when people used to rely only on written publications to get their best tech recommendations. YouTubers who have been in the biz for the better part of the past decade are really coming into their own.
Even the best technology publications like Wired, Business Insider, and The Verge now have fully functioning YouTube channels to expand their reach. However, we are here to talk about the best self-made, individual gadget and technology YouTubers from around the globe.
Here is a recommendation of Youtubers you should add to your subscription list –
MKBHD

Probably, the first name that comes to mind while talking about tech YouTubers is Marques Brownlee who goes by the name MKBHD on Youtube. Marques tracks the latest tech trends and is known for his robust reviews on various gadgets. But, the one thing his videos are extremely famous for is their quality.
Shot in 8K and uploaded in 4K, the crisp, minimal, and futuristic visuals on Marques Brownlee's videos make his reviews a treat to watch. These visuals are a special benefit whenever he is comparing camera quality, screen color accuracy, or the hardware color on his gadgets.
Started: 2008
Subscribers: 6,702,179
iJustine

One of the only few women on the tech block, Justine Ezark has been making YouTube videos since the early 2000s. Her channel name says it evidently that Justine made her YouTube persona from scratch, primarily through reviewing Apple products.
She has done everything – from making a video of her buying her first iPhone to standing in line to be the first worldwide purchaser of the iPhone 5s. While most of her videos revolve around iOS, Mac Software, and Apple products, she ventures around experimenting with new PC and Android gadgets from time to time.
Started: 2007
Subscribers: 5,147,000
Unbox Therapy

Run by Lewis Hilsenteger, as the Youtube title suggests, Unbox Therapy is essentially a deconstruction of tech packaging and reviewing the products inside. Lewis essentially started off with only unboxing videos but now does full-fledged reviews too. He is known for his on the nose reviewing style and brutally honest opinions too. Apart from all of these, he also is known for great camera and video quality presentation.
Started: 2010
Subscribers: 12,602,609
Linus Tech Tips

Linus is a different player in the YouTube tech world. Yes, he does reviews and unboxings like all the YouTubers, but Linus has other things playing out for him. He is known for an acute sense of humor and fast-paced videos.
Apart from these, he also includes explainer videos where he explains various internet and digital concepts to his viewers. He also does breakdown videos where he gets inside the gadgets by physically deconstructing them.
Started: 2007
Subscribers: 6,909,723
D2D TV

Dave of D2D is known for very precise and to-the-point videos and is relatively younger in the YouTube sphere. Unlike other YouTubers who primarily show allegiances to either Mac or PC, Dave always gives an equal preference to both.
He reviews laptops, software, mobiles, hardware, etc., on his channel. His videos are also grouped by demographic. For example, the best laptops for students or the best editing software for beginners. He makes sure his content is catered to varied demographics.
Started: 2015
Subscribers: 1, 671, 751
Duncan33303

Austin Evans who goes by the name Duncan3303 on YouTube is also one of the most premium tech reviewers. He started in 2007 and primarily, began his YouTube channel by putting up video games and not tech. Now, he has multitudes of followers and like MKBHD, he not only puts up video game plays but also robust tech reviews.
Started: 2007
Subscribers: 3,358,621
Comments
comments