Hello, Pixel owners and fellow Android users! You're in for a treat if you enjoy keeping up with the most recent technological news. For Pixel smartphones, the long-awaited Android 14 Beta 1 is now available, and it is jam-packed with exciting new features and enhancements that will undoubtedly make your Android experience even better. Let's dig in and see what this most recent Android update has in store for us!
Get Ready for a Fresh Look and Feel with Android 14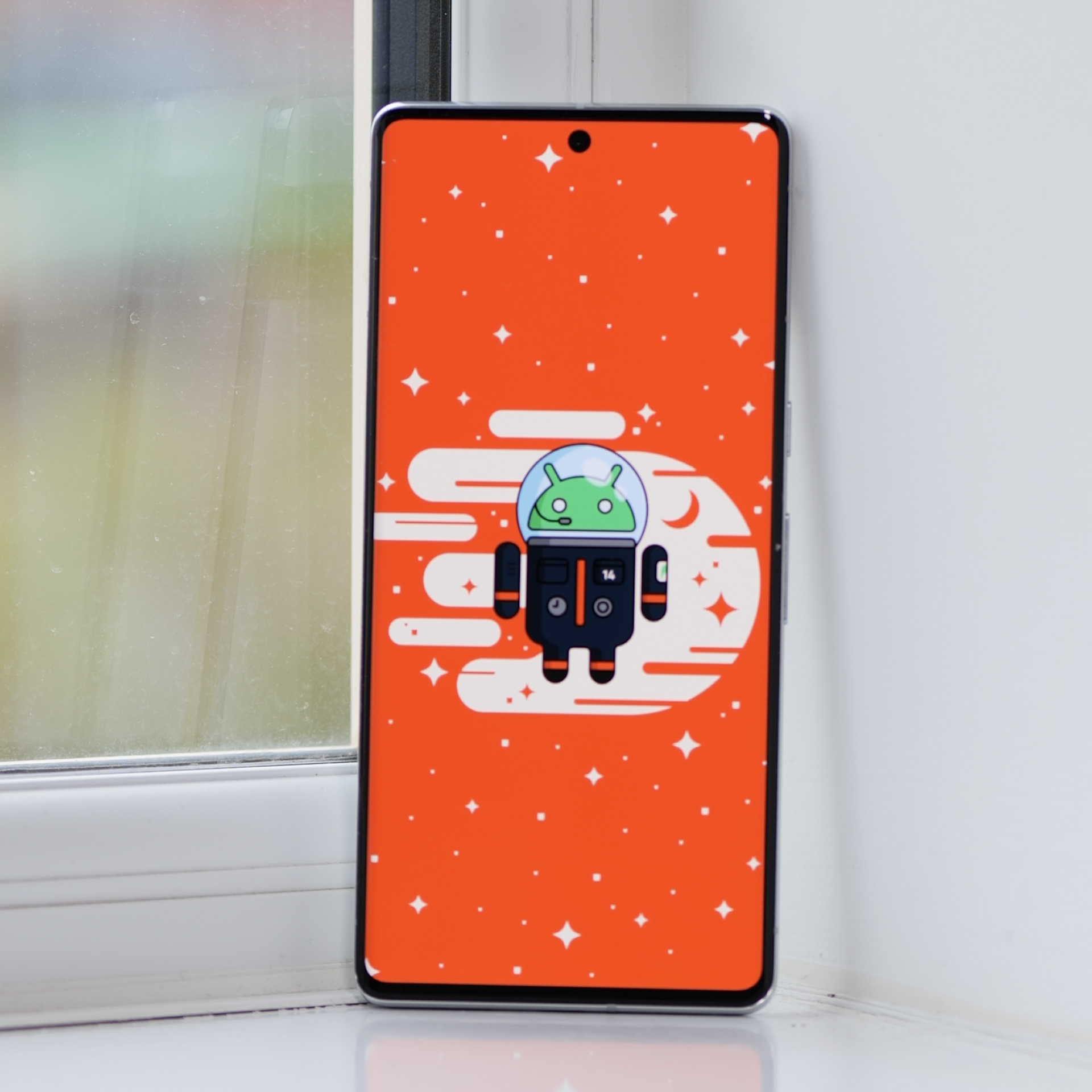 The clean, modern appearance and feel of the user interface is among the first features of Android 14 Beta 1 that you'll notice. With slick aesthetics, slick animations, and flawless transitions, Google has updated it. Every element has been thoughtfully designed to make your Android experience aesthetically appealing and pleasurable, from the updated notification panel to the stylish quick settings and app drawer.
Your Privacy Matters More Than Ever
Google places a high priority on privacy and security, and Android 14 Beta 1 demonstrates this dedication. You'll have more control over your data than ever thanks to enhanced app permissions and a powerful privacy dashboard. You can simply determine which applications are gaining access to your data and decide on your privacy settings with knowledge. When it comes to your personal information, it's all about giving you control.
Apps that Perform at Lightning Speed
Who doesn't enjoy using an app that is quick and easy? You're covered with optimizations in Android 14 Beta 1 that make applications load and run more quickly than before. Additionally, the new app hibernation function automatically suspends inactive apps, freeing up system resources and improving the efficiency of your smartphone. Bid adieu to sluggish apps and welcome to quick responsiveness!
Messaging Made Fun and Easy
A key component of Android is messaging, and Android 14 Beta 1 ups the ante with intriguing new messaging capabilities. Enjoy enhanced messaging alerts that allow you to read and react to messages right from the notification shade and say goodbye to time-consuming toggling between applications. Additionally, you'll have countless ways to express yourself and spice up your interactions with the new emoticons and GIFs.
A Healthier Relationship with Your Device
With improved digital well-being options, Android 14 Beta 1 has your back if you're trying to maintain a healthy balance with your gadgets. The improved nighttime mode reduces disruptions and plays relaxing sounds to help you relax before bed. Additionally, enhanced app timers and focus mode options give you the power to efficiently control your screen time and maintain focus on what matters most.
Conclusion
In conclusion, Android 14 Beta 1 offers an interesting look at what Android will look like in the future and will deliver to Pixel smartphones. Android 14 Beta 1 provides a compelling and engaging user experience with its new look and feels, greater privacy features, quicker app performance, messaging updates, and improved digital well-being capabilities.
It's crucial to remember that any beta version might include flaws and problems, thus it's advised to use caution before installing it on your main device. For Android aficionados and early adopters alike, taking part in the Android Beta Program and exploring the new features in Android 14 Beta 1 may be a thrilling experience.
Google will polish and fine-tune the final release of Android 14 with the aid of the comments and insights acquired throughout the beta testing process, delivering a smoother and more dependable experience for all Android users. If you possess a Pixel smartphone, you have a rare chance to be among the first to use the newest Android features and offer insightful input that will help define the operating system's future.
So don't wait to enroll in the Android Beta Program and test out Android 14 Beta 1 on your Pixel smartphone if you're keen to see what the future of Android holds. Watch for further Google announcements and updates, and be ready to embrace the fascinating new opportunities that Android 14 has to offer.