In a rare interview with BBC, Twitter CEO and one of the world's richest man, Elon Musk revealed that he only bought Twitter because he thought he would be forced to.
Musk openly spoke about Twitter and BBC. He said that he believed that Twitter is a valuable tool for communication and it has the potential to bring positive change in the world. But he also accepted that the platform has some issues, including the spread of misinformation and the lack of control over user behavior.
Why Elon Musk Felt Forced to Buy Twitter
Musk admitted he was forced to buy Twitter. As a matter of fact, Twitter had put Musk on trial to force him to honor his signed obligation to acquire the company for the agreed-upon price of $44 billion. Though Musk resented it and said that Twitter had inflated the number of users and understated the number of bots on the platform.
When the BBC reporter asked Musk if he was forced to buy Twitter by the US courts he agreed. Musk told in the interview that Twitter was on the brink of collapse in a 4 month period after his takeover. According to Musk, he bought Twitter because anyone else would have not been able to use Twitter for the greater good. "I was concerned that someone might acquire Twitter and use it for nefarious purposes," Musk explained. "I felt that it was important to keep the platform in the hands of someone who would use it responsibly."
Musk said that previously Twitter was run as a not-for-profit organization and its revenue kept on dropping year after year. He admitted that there have been some issues with the advertisers leaving the platform but he said that they are coming back.
Musk Defends Layoffs
Musk defended his layoff and said that "drastic action" was required which led him to sack over 6500 staff members.
Though Musk desperately tried to back off from the deal according to him if someone now offered $44 billion for Twitter, he'd say "no".
Twitter now and way ahead.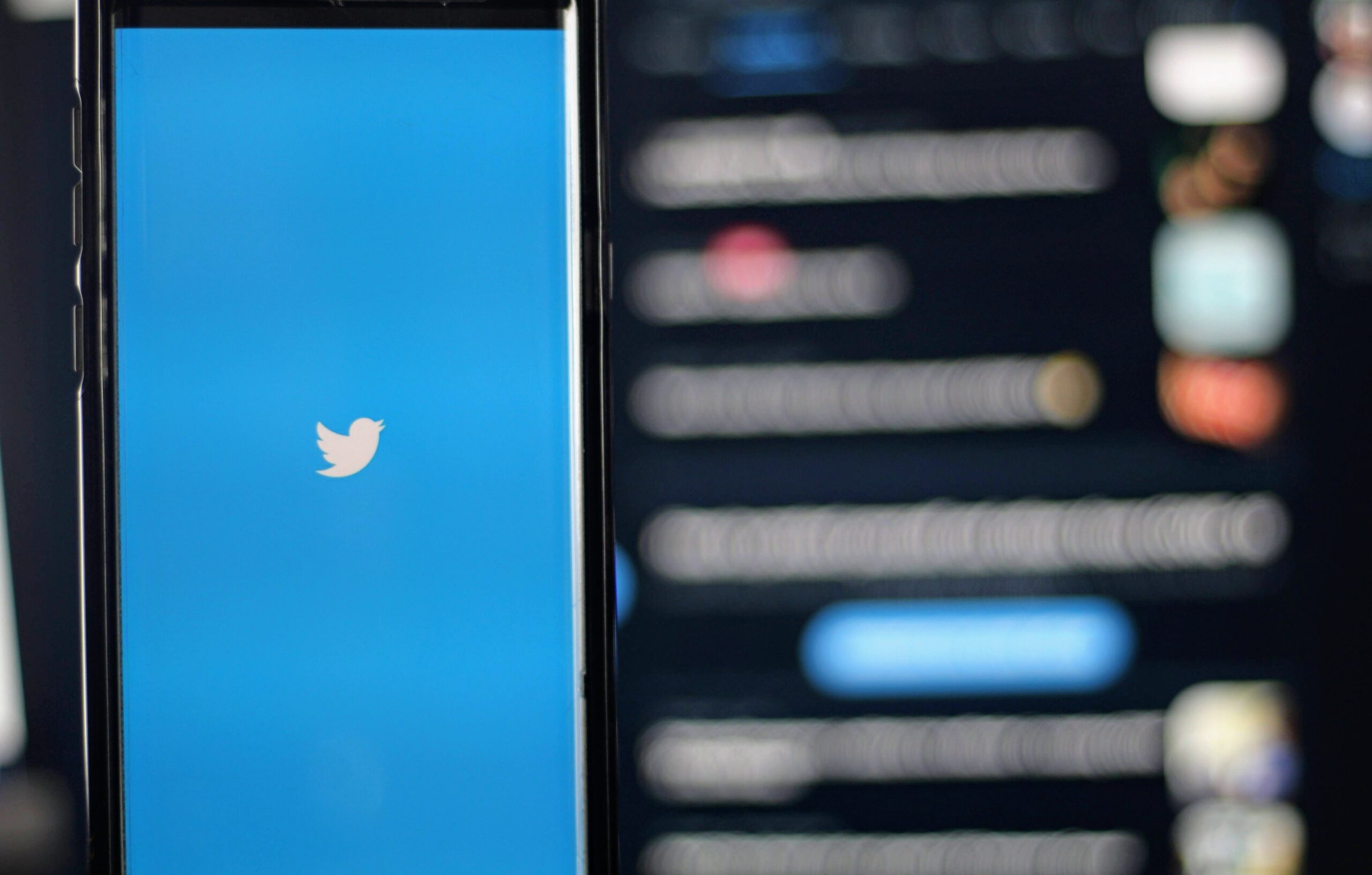 Musk's admission comes under the times when Twitter is facing scrutiny due to the spread of misinformation and hate speech. The platform has been criticized by lawmakers activists and even its own users on these issues. Still, Musk appeared to be bullish on Twitter and said that the platform can be a force for good in the world and that it has the power to bring people together and promote positive change.
Conclusion
Musk appeared to be having fun and making jokes during the interview but was cautious enough not to leak future plans or any such information on Twitter. Overall, Musk shed light on the complex takeover of the platform. While some may see it as a normal business move, Musk revealed that his decision was driven by a desire to protect the platform. Only time will tell whether Musk's vision for Twitter will be realized and if he can bring about some critical change in the world through this platform.