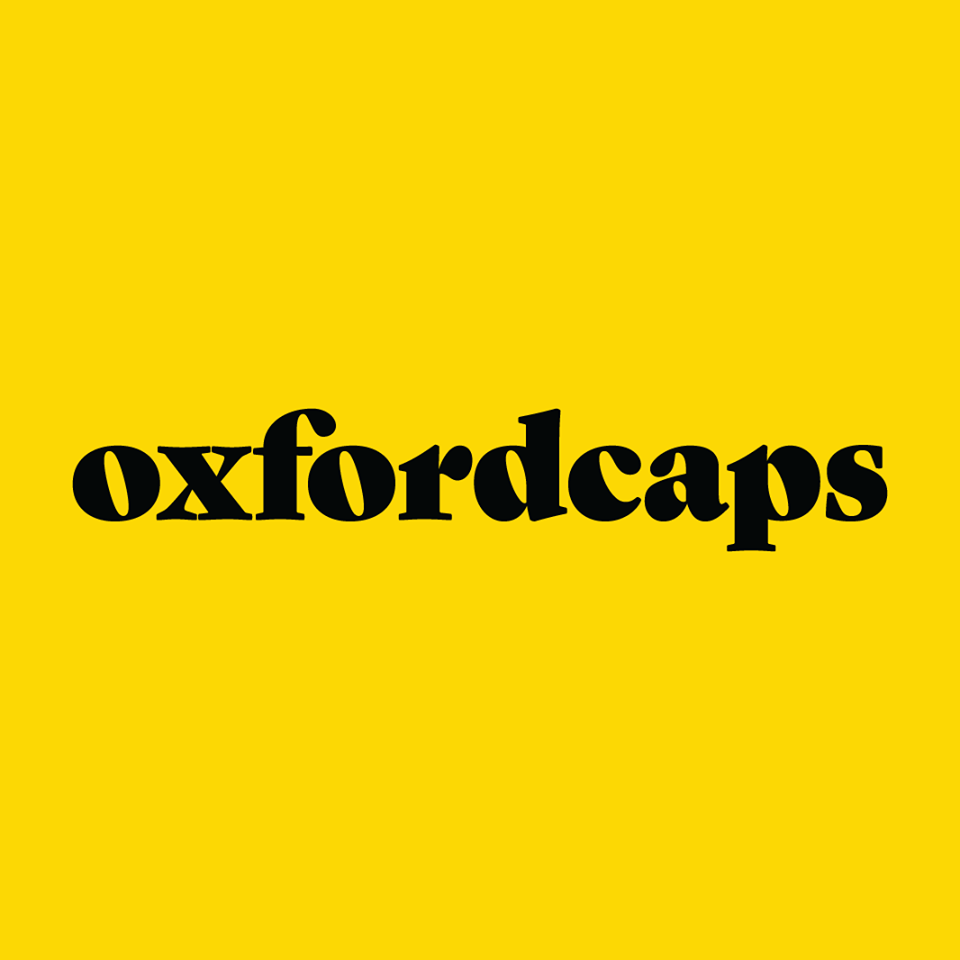 OxfordCaps is tech-enabled student housing company providing student housing product with full-stack service model providing technology-enabled and community-driven living experience designed for the millennial students.
Recently, we had the honour of conducting an interview with Annu Talreja – CEO of Oxfordcaps and Priyanka Gera – COO of Oxfordcaps.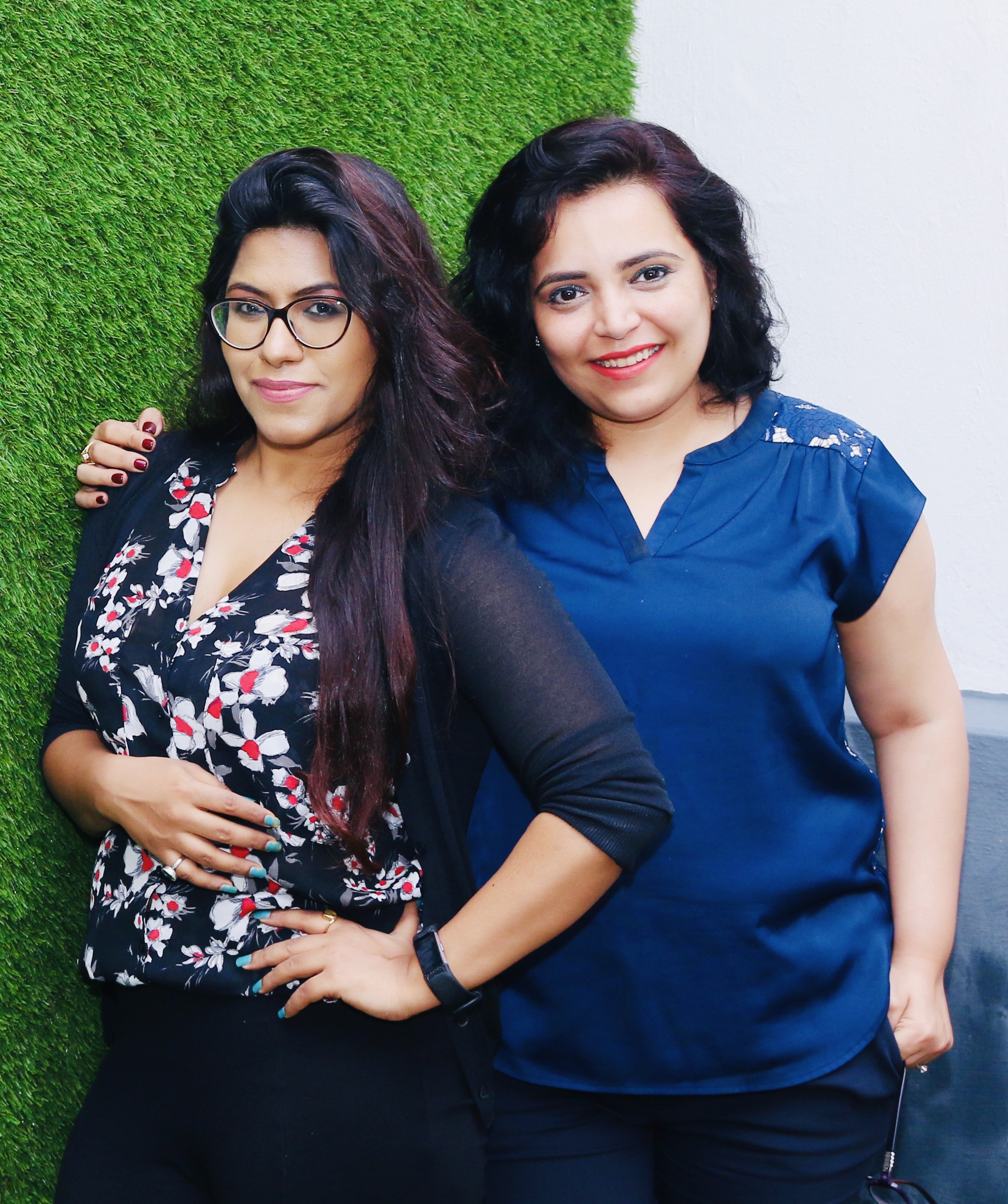 Here is the complete interview:
Can you tell us about the journey of Oxfordcaps so far. What inspired you to start this startup?
The idea of creating a branded chain of student accommodation germinated as students and finally after our experience in companies such as JLL and Marriott Group, we had a more definite and structured approach to solving this problem that plagues over 100 million students across Asia.
We have already clocked a 75X growth in <11 months since our launch in India and have expanded from 200 beds to 15,000 beds across 12 cities.
We are looking to expand to 12+ cities and standardize our Student Housing product with design thinking and technology at the core of the experience. We provide a custom designed and standardized Student Housing product with a full-stack model of services and amenities.
The projects and services are standardized within the Oxfordcaps brand services guidelines, providing a transparent, hassle-free and safe alternative to a market dominated largely by the unorganized PG (Paying Guest) segment till date. We operate via three sub-brands and cater to students across price segments including Oxfordcaps Premium Residences, Oxfordcaps Student Residences and Oxfordcaps Dorms for the budget segment.
Can you tell us about the USP of your startup?
We bring with us an international experience in managing student housing. The learnings from Singapore aside from our experience in managing a few Indian cities for the past year have made us more adaptive to the market needs. Our international experience has equipped us in designing spaces that meet international standards.
Our focus on community building with regular events and engagements is highly appreciated and has special affinity among students. Our need for community building is deeply rooted and is also reflected in the way we include community spaces in our designs.
How have you distributed your initial funds so far? Do you have any plan to raise funds in the near future?
The new capital will be used for fueling the company's growth with expansion into 12+ cities and standardization of its Student Housing product with design thinking and technology at the core of the experience. We are in talks to raise more funds and the discussions are ongoing with our marquee investors.
What are your expansion plans?
Oxfordcaps has started tapping the opportunity and has clocked a 75X growth in <11 months since our launch in India and have expanded from 200 beds to over 15,000 beds till date. The company is growing rapidly and is in the process to add more beds across 12+ cities. By 2021, the company aims to redesign the Student Living experience across Asia with over 2 lakh beds.
Can you comment on the current trends in co-living space?
Young working professionals and students hate being at the mercy of landlords and agents. Also, these groups of people are used to living a certain lifestyle, and most often have to cut back on a certain quality of life at PGs or hostels.
At co-living spaces, there is a certain standard that we are setting in the market where all the basic needs are covered – Neat, air-conditioned rooms, availability of good food, close proximity to colleges/universities and high-speed internet availability. These are just some key needs.
With students, we have noticed that parents are concerned about the quality of food their kids are subject to when they need to move out of home. With Gen Z'ers at the core of our business, the company is also investing heavily on technology, particularly focusing on IoT and Deep Learning architectures to provide a customized and engaging living experience for students.
What are the opportunities you foresee in this sector?
Student Housing product has never been looked at from the lens of design thinking and technology at the core of the experience. The market size is estimated to be $15 billion with more than 10.4M students across India migrating to cities every year to pursue their academic dreams. However, student housing today suffers from a high level of fragmentation, lack of quality solutions, price transparency, reliability and complete lack of tech enablement of processes. Oxfordcaps is addressing this gap and aiming to meet up to 60% of unmet demand.
Would like to throw some light on the startup scenario of the country?
The start-up community is the future of India and will be the platform through which millions of youth of this country will be successfully employed. The government has already taken great initiatives like 'Start-up India' to support the start-up ecosystem of the country. The new government will play a crucial role in building a strong ecosystem for nurturing innovation and start-ups in the country that will further drive sustainable economic growth.
Comments
comments