Here's a question many startups and small business owners in Sydney ask: Do you need to use graphic designers to design logos and other visual materials? 
More often than not, small business owners are tempted to cut corners because they deem that graphic design is a luxury. They see graphic design prices as unnecessary costs. This actually could not be further from the truth (and not just because we are graphic designers – read on).
Corporate graphic design is an important part of a business' branding strategy and one that can build trust with the customers, employees, and stakeholders.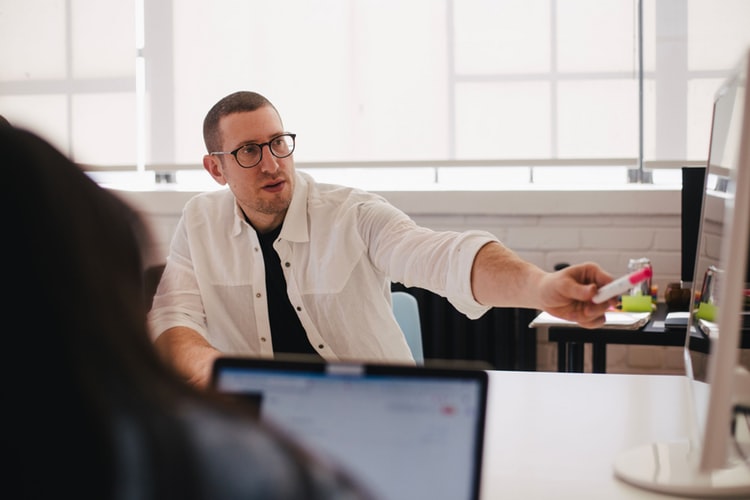 First Thing's First: The Graphic Design Process
Armed with tools like PowerPoint, PhotoShop, stock image websites, etc.; business owners fancy themselves as a Jack-of-All-Trades-kind-of-person. However, a graphic designers job goes beyond copying-pasting and editing an image. 
A graphic designer creates images that communicate ideas, messages, stories that inform, inspire, and captivate audiences. They do this through a systematic process. A graphic designer:
reviews the project brief to understand the client's design needs and expectations. 

researches the company's history, culture, mission/vision, target market, and competitors because

graphic design branding

is all about ensuring the client's vision resonates with the audience.

draws out possible design ideas.

creates mockups of the ideas

builds the design of the client's selected sketches.

presents the work to the client and refines as needed. 

hands the design over to the client for production.
Why You Need to Use Graphic Designers for Your Business

If you're still on defence about hiring a graphic designer; take this short quiz. Check all the statements that apply to you.
"I don't have the time and resources to learn and use the appropriate design tools."

"Want my marketing materials to look consistent."

"I want my graphic designs to look professional."

"Want a fresh and more relevant perspective."

"I want to create a unique brand and stand out."

"Want my brand to be recognised."
If you checked at least one of the statements above, then, you really need to use graphic designers for your graphic design requirements.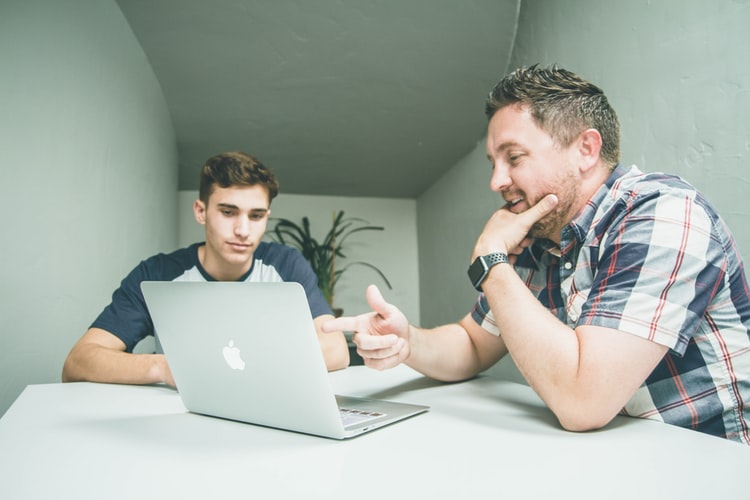 What Graphic Designers and Graphic Design Businesses Can Offer
Time Savings – Business owners are already swamped. Hiring a dedicated graphic designer could really save time and allow the owner to focus on their responsibilities in the business operations. 
Money Savings – Case studies show that companies who skimp out on branding in the onset actually pay more (i.e. design overhaul) in the long run. Invest in a good design once and you'll never have to pay again. Additionally, designers know cost-effective ways to keep your costs down.
Professional Results – Graphic designers understand the nuances of design. A logo that's done by a professional will look professional and has more chance to catch the audience's attention. Experts will deliver the results you expect and can be proud of. 
Consistency – Branding is all about consistency. The Apple logo won't be as recognisable if the apple looked different in their visual materials. When done by a pro, the details and design elements of your brand remain consistent across all media; making it more recognisable and memorable.
Profit – Great design converts. The great design calls potential customers' attention and invites them to take action. A good graphic designer will not only bring people through your door, he or she will also make sure they stay inside to learn more. 
Do you need to use graphic designers for business logos and other visual materials? The honest answer: Yes. 
---