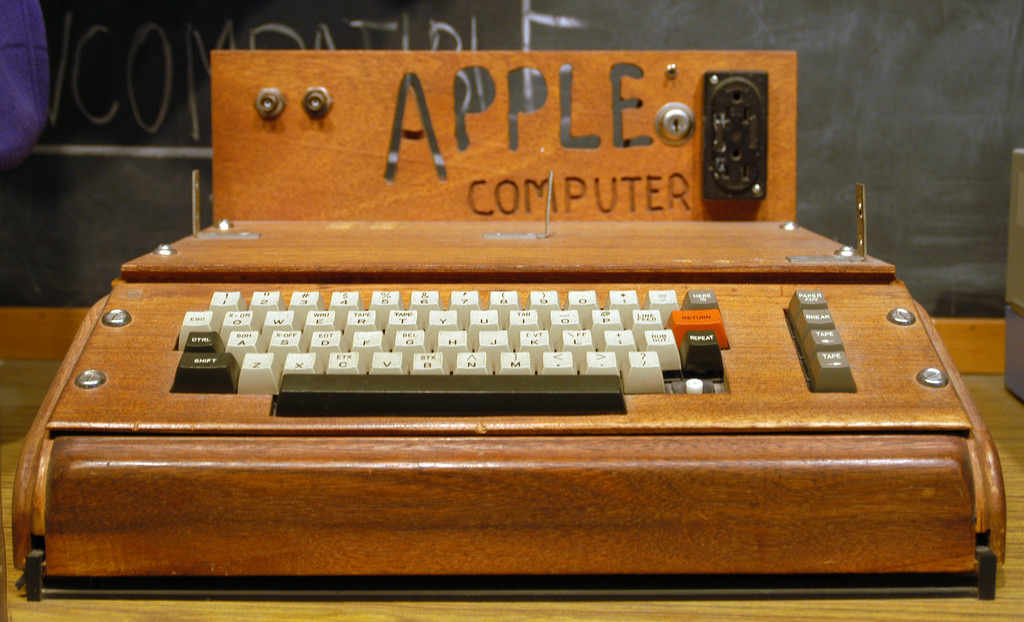 Apple, the American multinational company achieved a remarkable landmark of becoming the first company to hit 1 trillion dollars in marketing capitalization beating the likes of Amazon.
It became the first publicly traded company to reach that milestone.
Earlier this week, the stock of the company rose 3 percent following a strong quarter third performance, hitting the session high of $207.5 and at the close settling it down for $207.
With the stock reaching a session high of $207.05 helped Company to finish first in the race to one trillion. Previously investor's were looking for a share price of $203.5, but the company's stock rose after an unexpected sale growth in the third quarter.
The computer and mobile giant was co-founded by late Steve Jobs to sell personal computer's in 1974.
Apple growth was also credited to its software and services department making sure that the company doesn't remain a hardware company. Company's services like App Store, AppleCare, Apple Pay, iTunes and cloud services posted a record quarterly revenue of $9.55 billion.
Amazon is also another company which is near to reach $1 trillion landmark having past $900 billion market value in July but Apple was the first company to past $900 billion, they did it back in November last year.