The year ahead will see the introduction of brand-new, reasonably priced Apple augmented reality glasses, and this update comes immediately after news of Apple's plans to release a new mixed reality set that will retail for a premium price of $3000, or roughly Rs. 2,50,000 when converted to Indian rupees.
There is little doubt that a new Apple Mixed Reality headset, to be called Reality Pro, will soon be available. This headset will include both augmented reality (AR) and virtual reality (VR) characteristics. However, this new headset will be released at a premium price, and Apple had intended to deliver more reasonably priced headsets to this market.
You might have heard about what could be the new Mixed Reality headset feature, but what do we know about the cheaper headsets? Here we have got you covered with everything you need to know:
Apple's cheaper AR Glasses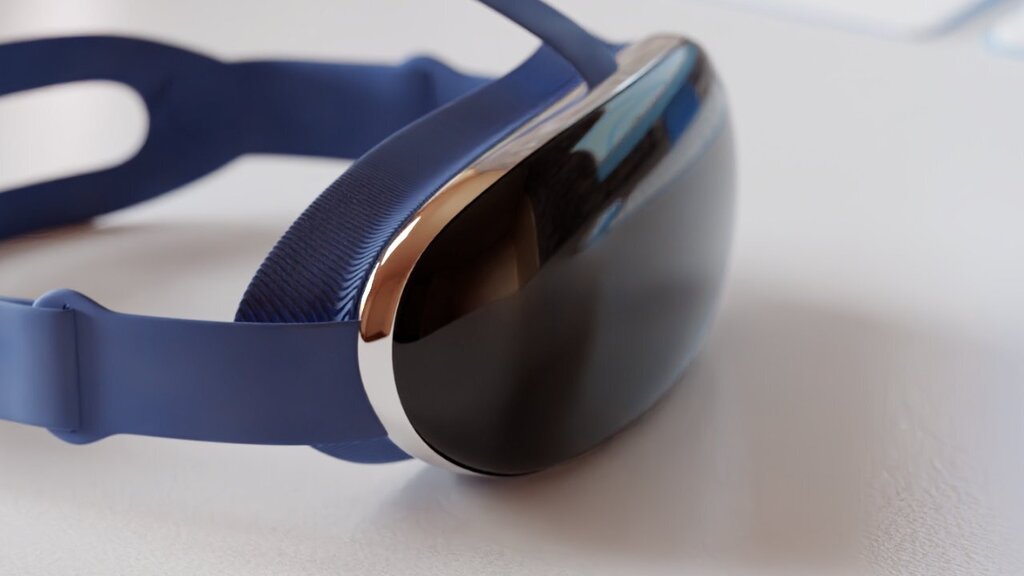 Speaking about the new, less expensive Apple AR glasses, it has been said that Apple would forego several components, including the display, sensors, CPU, and processors. This implies that we will receive a panel with a lesser resolution, a smaller CPU, and a few less expensive body components.
There aren't many updates as of now on the features that this new pair of Apple's less expensive AR glasses will have. However, there have been some upgrades to the new Mixed Reality headset's capabilities.
What features will the upcoming Apple Mixed Reality headset have? If you've been wondering what the high-end new headset would contain! In this article, it is said that a trio of larger monitors will be released and will offer a maximum of 4K resolution.
Additionally, Apple plans to release a new set of cameras with LiDAR scanners. Additionally, there will be support for eye tracking, Iris recognition, and hand gesture controllers for security reasons.
When will the new Apple cheaper AR headset launch?
As we said that the launch of the cheaper Apple AR headset has been delayed and as per reports it's been said that the delayed launch will most probably be happening in 2025. However, we will be updating you as soon as we get a new update.
What will be the pricing?
As of now, it's been said that the new Apple new cheaper AR headset will be coming with a variety set of features but still, there will be a few compromises, and to make it worth it for the users, we might see Apple going for a great set of pricing. Probably we can say that the pricing of this new headset will be competing with other headsets or headgear from other giants like FaceBook.