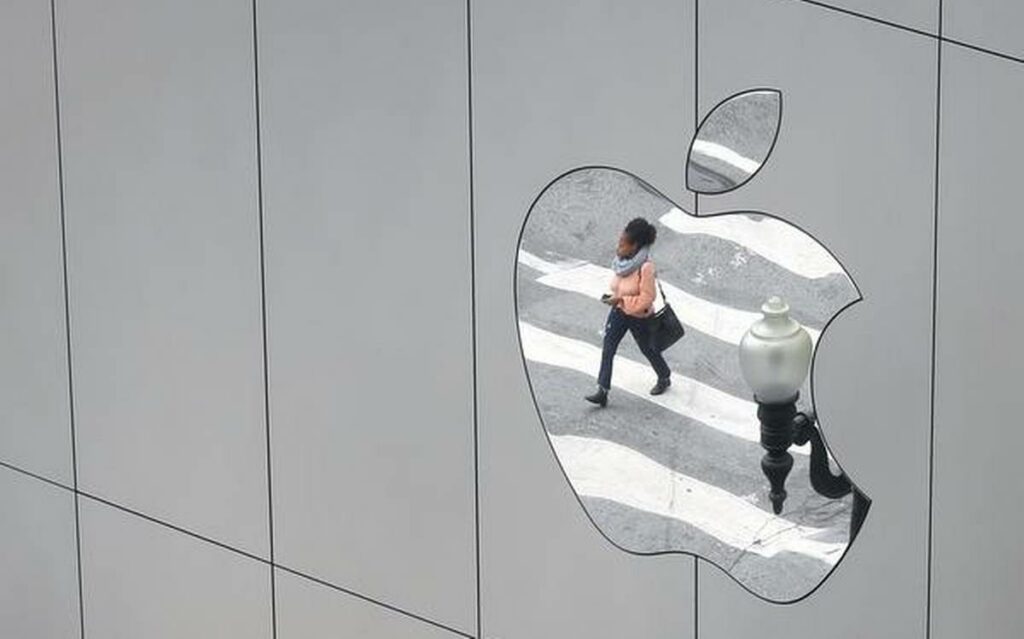 The US Department of Labor has agreed to look into a complaint filed by Ashley Gjvik against Apple. The former senior engineering manager said that she was treated unfairly by the Cupertino corporation before being suspended and then fired.
The saga began, according to Gjvik, when she expressed worries about working safety due to past contamination on the land beneath the building where she worked…
The former employee claims that the firm threatened her for raising the issues, and that when she refused to back down, she was subjected to a slew of retaliatory acts. She also accused the corporation of treating her and other female employees with sexism.
Gjvik and another Apple employee filed a grievance with the National Labor Relations Board in the United States (NLRB). The Department of Labor does not investigate all such complaints automatically, but according to the Financial Times, it has agreed to do so in this case.
"Stephen Kohn, an employment lawyer and an expert in US whistleblowing law, said the burden of proof needed for the agency to open an investigation was high, as the employee must have already established enough evidence that, unless rebutted, would prove the case."
Gjvik told 9to5Mac that she hopes her actions will inspire others to speak up.
I hope this investigation educates Apple that they are not the law ,and that if they continue to abuse and mistreat their employees, not only will we fight back, but the government will take action. I also hope my speaking out inspires other Apple employees, current and past, to share their own stories and hold Apple accountable where possible."
Apple has a policy of not commenting on concerns involving individual employees, however it did send a brief statement to the Financial Times:
"We are and have always been deeply committed to creating and maintaining a positive and inclusive workplace. We take all concerns seriously and we thoroughly investigate whenever a concern is raised."
Also,
The SEC authorises Apple shareholders to request information on non-disclosure agreements.
According to a document seen by Reuters, the SEC has denied Apple Inc's request to exclude a shareholder proposal that would require the corporation to disclose investors about its use of non-disclosure agreements and other concealment measures.
In the absence of a deal with the activist, Apple will have to face a vote on the plan at its annual shareholder meeting next year. Former Apple employees reject the company's claim that it does not use concealing provisions.
Nia Impact Capital, an investor, filed a shareholder proposal in September, requesting that Apple's board of directors prepare a "public report assessing the potential risks to the company associated with its use of concealment clauses in the context of harassment, discrimination, and other unlawful acts."
Apple filed a response with the SEC in October, requesting that the proposal be excluded because "the company's policy is not to use such clauses."
The SEC refused Apple's request in a letter dated Monday, claiming that the corporation had not "substantially implemented the proposal."
Former Apple employee Cher Scarlett said she submitted an SEC whistleblower complaint in October after seeing Apple's answer to the SEC on the shareholder proposal, alleging that the corporation had made false and misleading claims to the regulator. She later provided documents with Nia Impact Capital, she said.
Large corporations, like as Apple, frequently request authorization to bypass shareholder resolutions, which the SEC typically granted roughly half of the time.