Zepto, an instant grocery delivery startup, has announced its $100 million (~Rs 758 crore) Series C funding round  Y Combinator's Continuity Fund, bringing its valuation to $570 million (~Rs 4,275 crore) just five months after introducing services in India's booming quick commerce industry.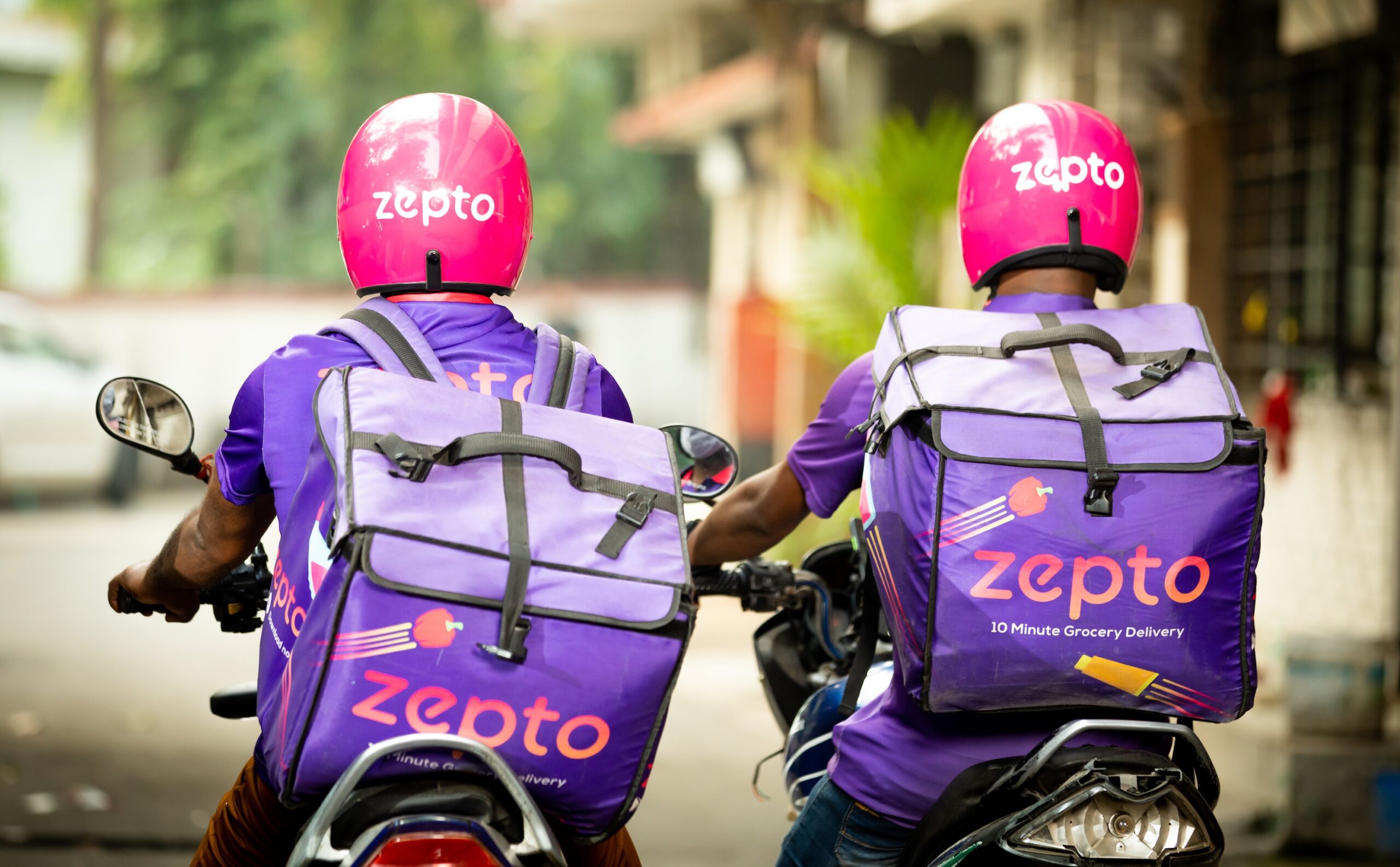 The round also featured participation from new and existing investors, which include Nexus Venture Partners, Glade Brook, Breyer Capital, Global Founders Capital, Lachy Groom, Contrary Capital, among others.
This is YC Continuity's largest investment in an Indian startup to date. The fund, as its name suggests, primarily supports Y Combinator alumni startups such as Zepto, and has invested in companies including Instacart, Doordash, and Stripe, among others. The round took place just a few months after Zepto secured $60 million in its first institutional round.
Aadit Palicha, Co-founder and CEO of Zepto in a statement said, the company plans to use the new funds to spread across different cities in India and aggressively expand its workforce and is actively hiring across all functions, which include operations, marketing, supply chain, finance, engineering, product, and human resources.
Zepto, founded in 2020 by Aadit Palicha and Kaivalya Vohra, two 19-year-old Stanford dropouts. The Mumbai-based startup popped up from stealth mode in August 2021. Zepto began with a grocery app that allowed customers to order groceries and have them delivered within an hour from high-quality stores in their region. It rapidly shifted its focus to the quick commerce segment, offering to deliver up to 90 percent of grocery orders in less than 10 minutes.
It currently operates in Bengaluru, Chennai, Delhi, Gurugram, Mumbai, Pune, and Hyderabad, with aims to expand to Kolkata in the near future. Zepto claims to be onboarding over 100,000 new installs every week, with a retention rate of 65 percent. Kaivalya Vohra Co-founder and CTO of Zepto said, "In just five months, we've launched 100 micro-warehouses-each of which has the capacity to do 2,500+ orders/day-and we're planning to launch at an even faster rate going forward."
The 15-minute economy, outlined by on-demand digital services that target clusters across cities, has arrived in India, as experienced by billions of dollars invested by startups over 2021. An IBEF report suggests last-mile delivery or hyperlocal market in India is estimated to hit $6 billion to $7 billion by 2024.
In this context, Zepto faces stiff competition from some of India's leading delivery companies, who are all competing for a slice of the game. Swiggy, for example, claims that its InstaMart service can handle deliveries in 15-30 minutes; the company also invested $700 million in the venture. Zomato backed Grofers has announced ambitions to introduce 10-minute grocery deliveries in ten cities, rebranding the company to BlinkIt for the same.