According to recent reports, Apple is all set to get 'Made In US'  chips for its devices by 2024. As per the reports provided by Bloomsberg, Apple will get these chips made from a US-based plant by 2024. Read the entire article to learn more about this news piece.
About the chips
Tim Cook, the current CEO of Apple said that the company might decide to extend the supply of chips from plants to Europe. "We've already made a decision to be buying out of a plant in Arizona, and this plant in Arizona starts up in '24, so we've got about two years ahead of us on that one, maybe a little less," Cook told the employees. "And in Europe, I'm sure that we will also source from Europe as those plans become more apparent," he said at the meeting.
Europe, like the US, also looking to attract semiconductor manufacturers to open plants in the region and introduced the EU Chips Act in April to "bolster [its] competitiveness and resilience in semiconductor technologies and applications."
About Apple
Apple is one of the most popular and loved companies across the whole world. The company has proved to have distinguished itself from the rest and carved its own niche. Its products are built in such a way that they help people distinguish themselves from the rest. Their products have some amazing features which can help an individual deliver better quality work and also enjoy doing it. The company has recently released its latest range of iPhones which is the iPhone 14 range. The phone has some spectacular features and a gorgeous. But apart from that, this iPhone is very similar to the previous one which is the iPhone 13, and therefore received mixed reviews. Steve Jobs's daughter also said that people upgrading from iPhone 13 to 14 are simply wasting their money because there is not much difference between the two of them.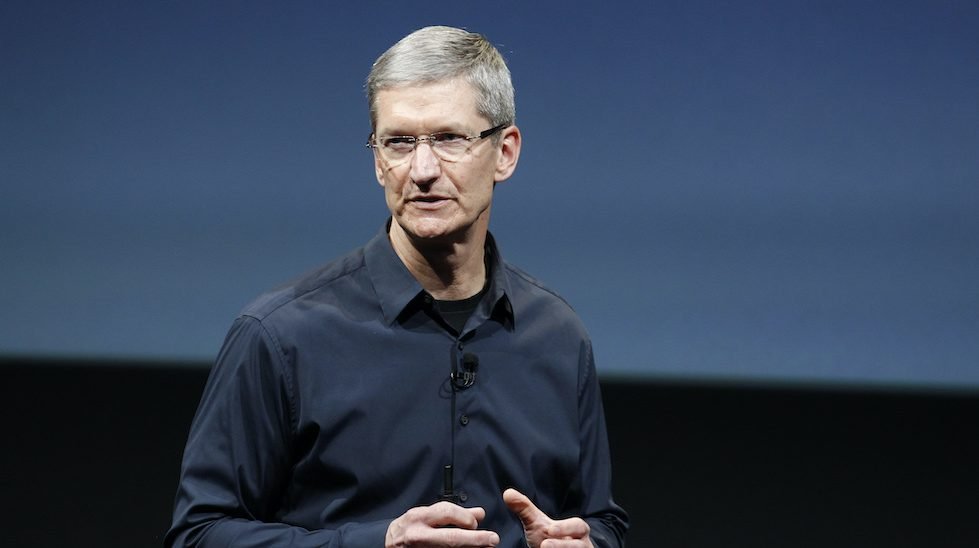 About Tim Cook
The current CEO of Apple is Tim Cook. Since he was assigned this position, he has done everything in his power to make sure that the company is successful. He has seen the company through its ups and downs and has now helped it to become stable and grow. "The intense pressure of setting and executing Apple's progression with deep precision, and of taking responsibility for the company's effects on society, is almost unimaginable," Laurene Powell Jobs wrote. "Yet Tim does it with compassion and discipline, turning to nature to replenish his spirit."
Comments
comments