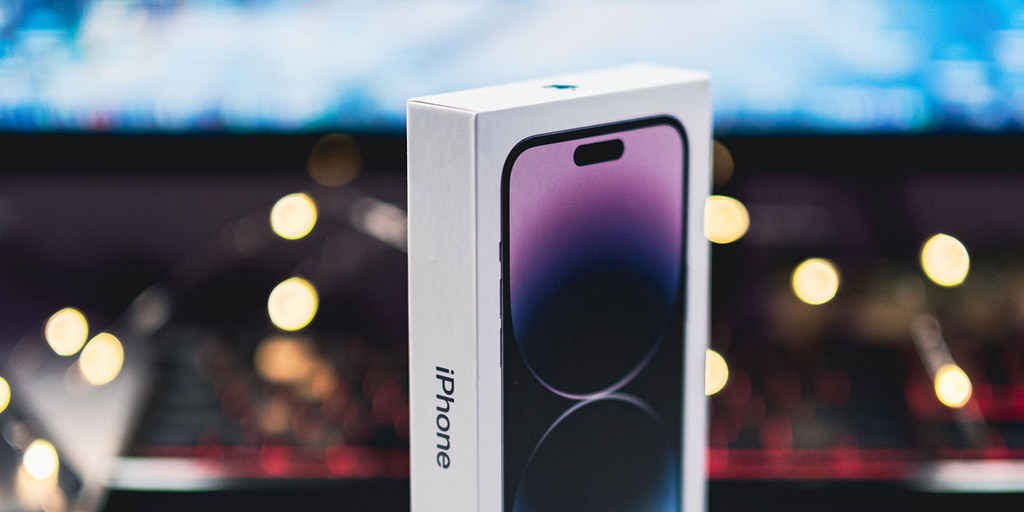 It hasn't been long since we've seen the new Apple iPhone 14 series make its way to Indian markets. The smartphone has been a major hit in the markets since its arrival, but it's rather new to see that shortly after the sale, the new iPhones have been enjoying massive discounts in the country.
Well, if you've been looking for a new iPhone, namely a new newest iPhone! Then, certainly, now is the time to seize this fantastic chance, in which you can get your hands on the latest iPhone 14 series at a significant discount, maybe the lowest ever cost.
So, if you want a new iPhone for this season's sale, then here we have got you covered with everything you need to know.
Apple iPhone 14 for a massive discount on Flipkart for this New Year
So, let's start with what the new iPhone 14 series will be all about for this holiday season's sales. According to rumors, Flipkart, an Indian e-commerce company, is taking the initiative to give enormous discounts for this event.
All of this time, you could notice that the Cupertino behemoth is really moving forward and lowering the prices of its previous models when a new model is released.
Similarly, when the new iPhone 14 series was released, the prior iPhone 13 series received a major price cut, lowering the price to Rs. 49,999, marking the first time that the latest iPhone was sold for less than Rs. 50k.
Although this iPhone 13 series deal was only available for a limited time, it certainly piqued the interest of many iPhone fans.
Only today have we received confirmation of Flipkart's plans for the newly introduced iPhone 14 series. Sadly, there is no official date revealed but we have a confirmed teaser from Flipkart which promises such discounts.
Will iPhone 14 drop this year?
If you go to the Flipkart website right now, you will see this phone advertised for a premium price of Rs. 73,990, which includes 128GB of storage. If you want a spec upgrade, you may look at the iPhone 14 Plus, which is presently priced at roughly Rs. 83,990.
Although there is no indication of how much the price will drop, we may guess that the iPhone 14 will be priced at or around Rs. 65,000, and the iPhone 14 Plus will be priced at or near Rs. 75,000. We're simply making a forecast, so don't take it too seriously for the time being.
FAQs
How much will the iPhone 14 Pro cost?
The iPhone 14 Pro is currently available in India for roughly Rs. 1,29,900. We could see a large reduction on this phone soon, along with other iPhones.
Are iPhone 14 Pro in stock?
Yes, the iPhone 14 Pro are in stock currently and you can buy it through e-commerce platforms like Amazon, Flipkart, Apple (ecom), Reliance Digital and Croma India.