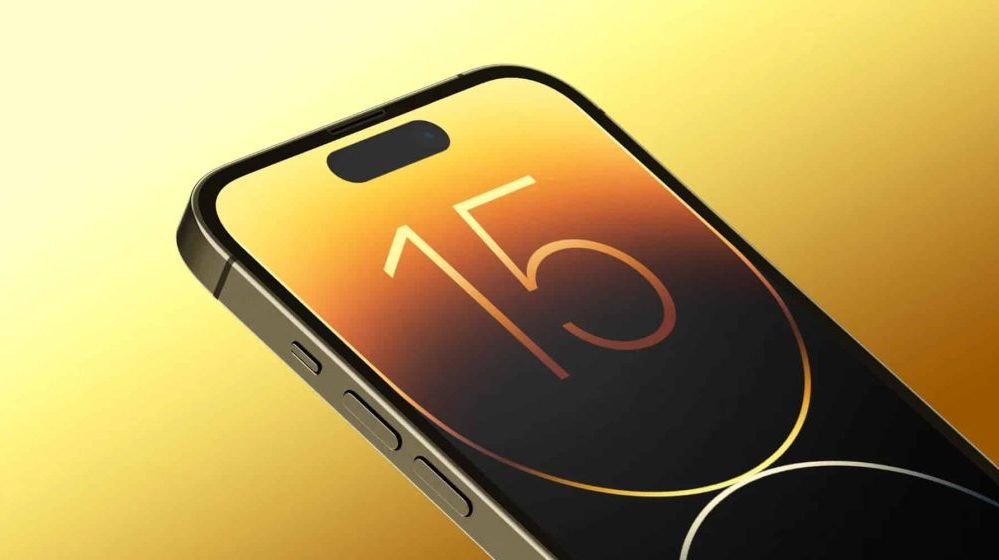 It hasn't been long since the new iPhone 14 series was released, but we already have new information regarding this year's iPhones! Yes, you read that correctly! iPhones in 2023. September will be a lengthy wait for us. However, wouldn't it be nice to know what this year's most anticipated smartphone would most likely include?
As you may have guessed from the title, we now have an update on the pricing for the two near variations of the impending iPhone 15 series.
The iPhone 15 series, which includes the iPhone 15 Plus, will be released as an enhanced version of the existing iPhone 14 and iPhone 14 Plus handsets.
Speaking of this smartphone, it has been said that the new iPhones for 2023 will most likely be cheaper this year. But how much will it set you back? Let's take a look at it right now.
Apple iPhone 15 and iPhone 15 Plus for lowest ever pricing
The story comes from MacRumors, a prominent Apple publication, who claims that the forthcoming iPhones for the year would have the lowest ever cost.
According to another leaked revelation from a prominent source, yeux 1122, the business is planning two new methods for its next iPhones.
You're probably wondering what the two new techniques the Cupertino behemoth is considering! First and foremost, you should be aware of how Apple attempted to differentiate between their Pro and Non-Pro models, constantly attempting to convince its consumers to purchase their Pro models over the Non-Pro versions.
However, it appears that Apple is prioritising both Non-Pro and Pro versions at this moment. For the forthcoming smartphone, we may see a Plus edition with a larger screen, which might be a good bargain for those who generally go for a Pro model to obtain a larger screen.
If this becomes a reality, those consumers will no longer have to pay a huge premium only to receive a larger screen.
The next technique that Apple will employ is to make its iPhone 15 non-pro variants more inexpensive. This might add further spice to the competition for price-sensitive markets like India.
If you're wondering how much the real pricing will be? Then, alas, no information has been released regarding it, but we will make sure to let you know as soon as things are formally verified.
FAQs
What will be the price of iPhone 15?
If this reports goes right, we might see the pricing for the iPhone 15 series to see a price slash compared to previous year models. As of now, there is no update regarding what will be the exact pricing.
Yes, there will be iPhone 15 series happening and already we have a lot of updates and rumors floating around about this smartphone.