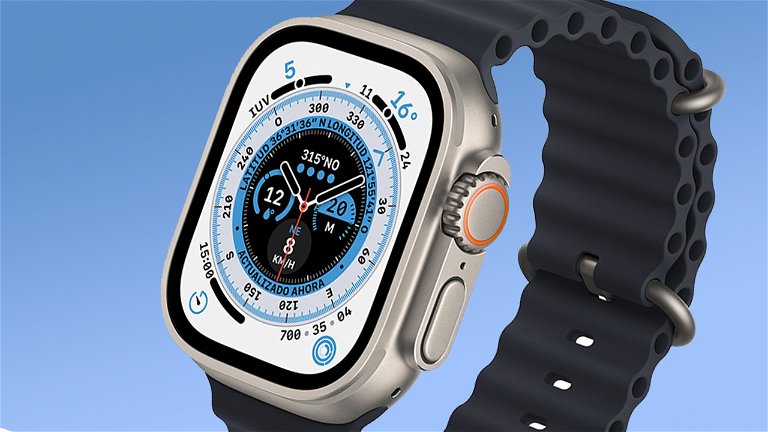 As the new year begins, there are already new updates and rumors circulating regarding what Apple's forthcoming products will most likely include, let it be from new iPhones to MacBooks, iPads, and now the Apple Watch 2024.
Already, there has been a lot of buzz about the next iPhone 15 series, where we have covered a lot of updates on what Apple's smartphone division is planning for its 2023 iPhones.
Aside from iPhones, we've seen a lot of anticipation around iPads and MacBooks, so it's safe to infer that Apple has something major planned for this year.
So, how about those Apple smartwatches? Given that Apple's smartwatch sector has been the company's most profitable division, there is no question that Apple will be abandoning its smartwatch selection.
As a bit of good news, we have a fresh update on Apple's plans to bring their in-house made microLED technology to the displays of smartwatches, and here is all you need to know:
Apple Watch 2024 with an Apple-built microLED screen
The microLED panel is not a new technology that we are encountering. You may have already heard it during the launch ceremonies for the new iPads, iPhones, and Macs.
As a result, we can readily anticipate that the next Apple device to adapt to this new technology will be, of course, the next Apple Watch. Apple appears to be starting with smartwatches in 2024.
So, where does all of this begin? As a firm, Apple has taken an effort to construct everything within its bounds, so nothing comes from outside suppliers; this offers the Cupertino behemoth a major advantage in controlling the supply chain to make its products.
And it was only via such endeavor that Apple was able to unveil its microLED panel, with the goal of lowering its reliance on display panels from Samsung and LG.
Also, Apple believes that with this, they would be able to create displays that meet their pleasure and demands, as well as significantly reduce the company's supply chain expenditures.
Apple is moving ahead with its smartwatches as part of their transition to in-house materials. But the issue now is, when will we be able to see it?
As stated in the headline, this microLED display will be supported by the Apple Watch beginning in 2024 and maybe later in 2025.
With this, we can presume and claim that the smartwatches for 2023, such as the Apple Watch 2023, would most likely use the same outdated display that LG and Samsung have shipped.