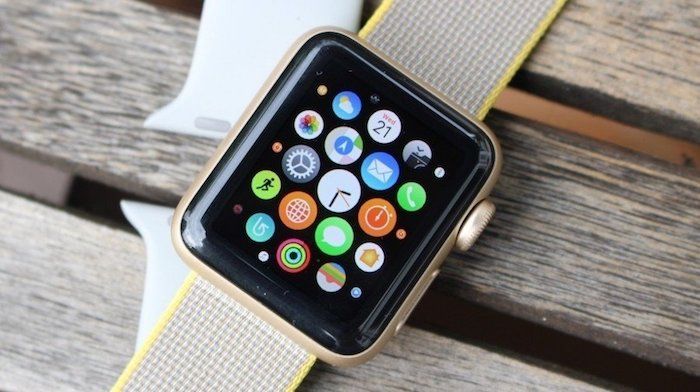 The Apple Watch came on the market in the year 2015, and in the three years since, it has become the top watch on the market. But, it has kept a pretty similar-looking design. Some of the recent updates have included GPS and full water resistance in the Apple Watch Series 2 and onboard cellular connectivity in the Apple Watch Series 3.
WatchOS 5, which was revealed at Apple's WWDC developer conference in the city of San Jose, brings a number of fitness improvements to the table, which include an instant watch-to-watch walkie-talkie mode, support for podcasts, and an ability to play audio from third-party apps on the go.
Apple Watch 4's launch is imminent
In a regulatory filing with the Eurasian Economic Commission, Apple registered six product models, which refer to "wearable electronic devices" that will work on the latest version WatchOS 5.
Likely release date: September
Apple's last few iPhone events have come just after the labor day and the Apple Watch has appeared alongside the iPhone in the last two years. Both the Watch Series 2 and Series 3 became available just a week after the events and Apple will probably continue the trend at this point of time as well.
A bigger display
A spring report by some of the researchers said the next Apple Watch will have a 15 percent larger display. According to a report, it has also been revealed that the Watch will have a bigger edge-to-edge display while the overall size will remain the same.
Better battery life?
In the new design, a larger-capacity battery might fit in. It can also be possible that the next Apple Watch will just be more efficient in using that battery.
Comments
comments