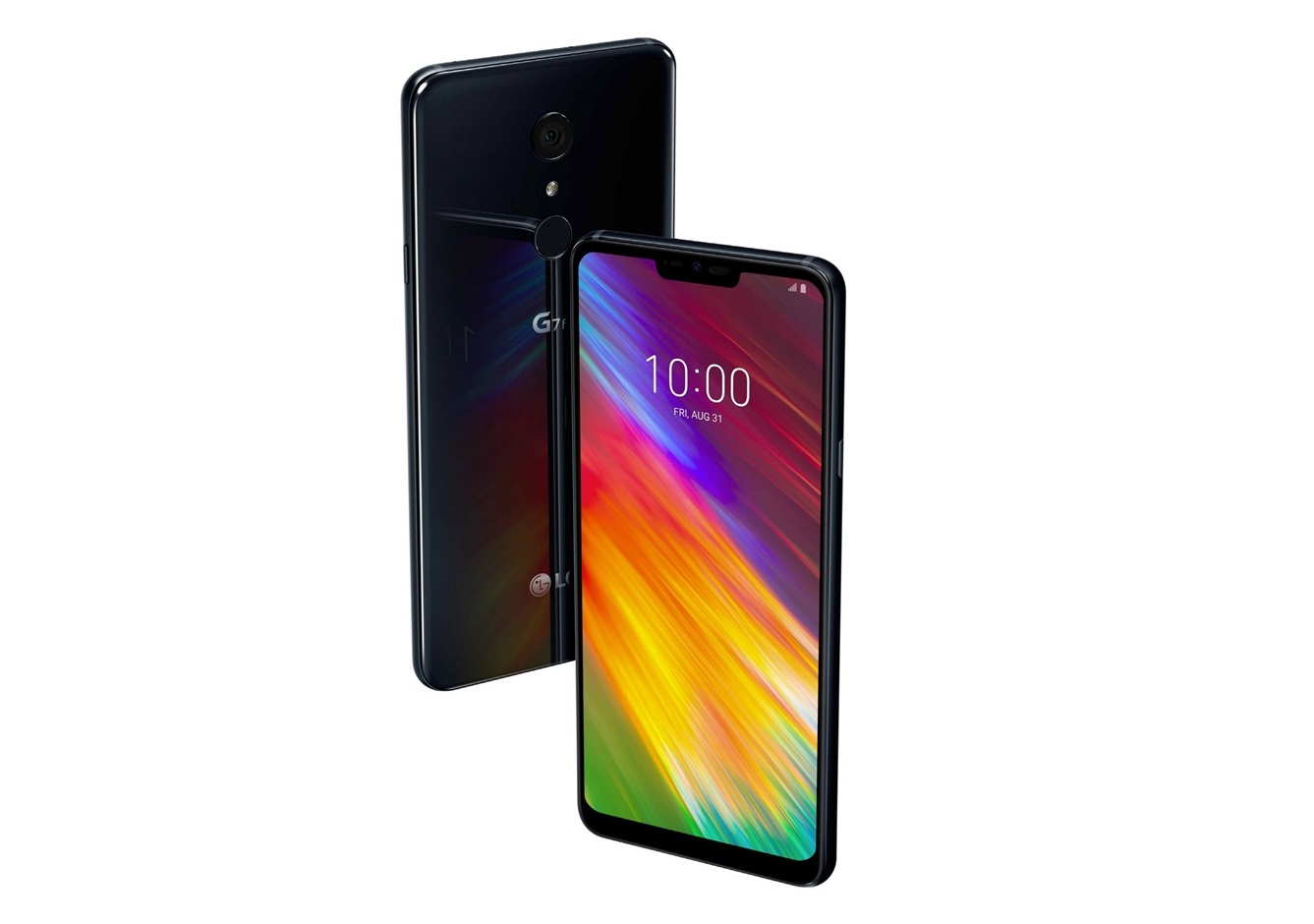 One of the largest smartphone manufacturers, LG has launched a pair of new smartphones, which also include its first-ever Android One handset, ahead of the event of IFA 2018. The company announced the LG G7 One and LG G7 Fit in a blog post and outlined their complete features.
Beginning with the LG G7 One, this, as the name suggests, is a part of Google's Android One program, which means it runs a near stock version of Android (in this case, Android Oreo) without LG's User Experience skin. The smartphones which run on Android One mostly come with less-than-flagship specifications and while this can be said for some aspects of the LG G7 One, it generally features high-tier components.
The handset comes with the inbuilt onboard storage of 32GB and a single rear camera, both of which you might expect from a modern budget handset. But, take a closer look and you'll notice that it also packs a QHD+ display, which is powered and supported by a Snapdragon 835 chip and 4GB of RAM.
Moving on, the LG G7 Fit is not a smartphone which is going to work on Android One handset. Rather, it is going to feature LG's UX skin — but it looks like it could cost cheaper than the G7 One. It's shipping with an even older chipset, the Snapdragon 821 and slightly less impressive cameras (their smaller apertures won't let as much light in), but it's otherwise a very similar device.
Bizarrely, the G7 Fit does appear to come with an inbuilt onboard storage of 64GB which the G7 One lacks though.
Furthermore, both the smartphones have come up with the IP68 rating for dust and water resistance and they also include the Hi-Fi Quad DAC audio and a notch.
Picture Credits: LG
Comments
comments