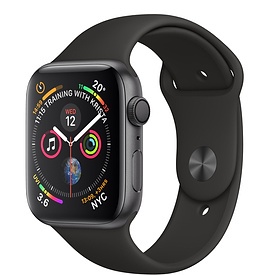 29 October 2018, India:
When Apple launched the new version of Apple Watch, 'Fall Detection' feature came in limelight. The feature was added to watch to save people after a 'hard' fall or collapse.
The feature has saved the life of a Swedish man Gustavo Rodriguez. According to Swedish publication 'Afton Bladet' report, Rodriguez was cooking when he experienced severe back pain, which led to a sudden collapse right in front of the stove. Rodriguez told the publication that, the back pain felt like a knife twisting in his back. He required immediate medical attention.
The 'Fall Detection' feature on his Apple Watch stated  tapping the his wrist, sounding the alarm and offered to call emergency services. Rodriguez's phone was in other room. Rodriguez used the watch to call his mother-in-law, who lived close-by. She came and turned off the stove and drove him to the hospital.
Apple Watch have saved lives before this also. It's heart rate monitoring feature has saved many lives.
How Fall Detection Work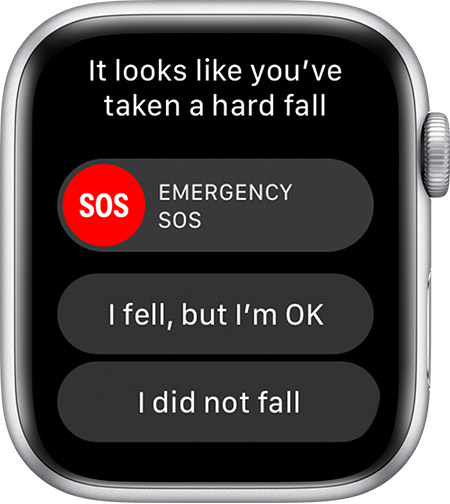 If Apple Watch (Series 4) detects a hard fall while user is wearing the watch, it taps the user on the wrist, sounds an alarm, and displays an alert. The user can choose to contact emergency services or dismiss the alert by tapping "I fell, but I'm OK" or by scrolling down and tapping "I did not fall."
If the Apple Watch detects that the user is moving (after fall), it waits for user to respond to the alert and won't automatically call emergency services. If the Apple Watch detects that the user is immobile (after fall) for about a minute, it begins a 15-second countdown, while tapping the user on the wrist and sounding an alert. The alert gets louder, so that user or someone nearby can hear it. When the countdown ends, the Apple Watch automatically contacts emergency services. Then it sends a message to user's emergency contacts with user's location letting them know that Apple Watch detected a hard fall and dialed emergency services.
(Source – Afton Bladet, Apple)