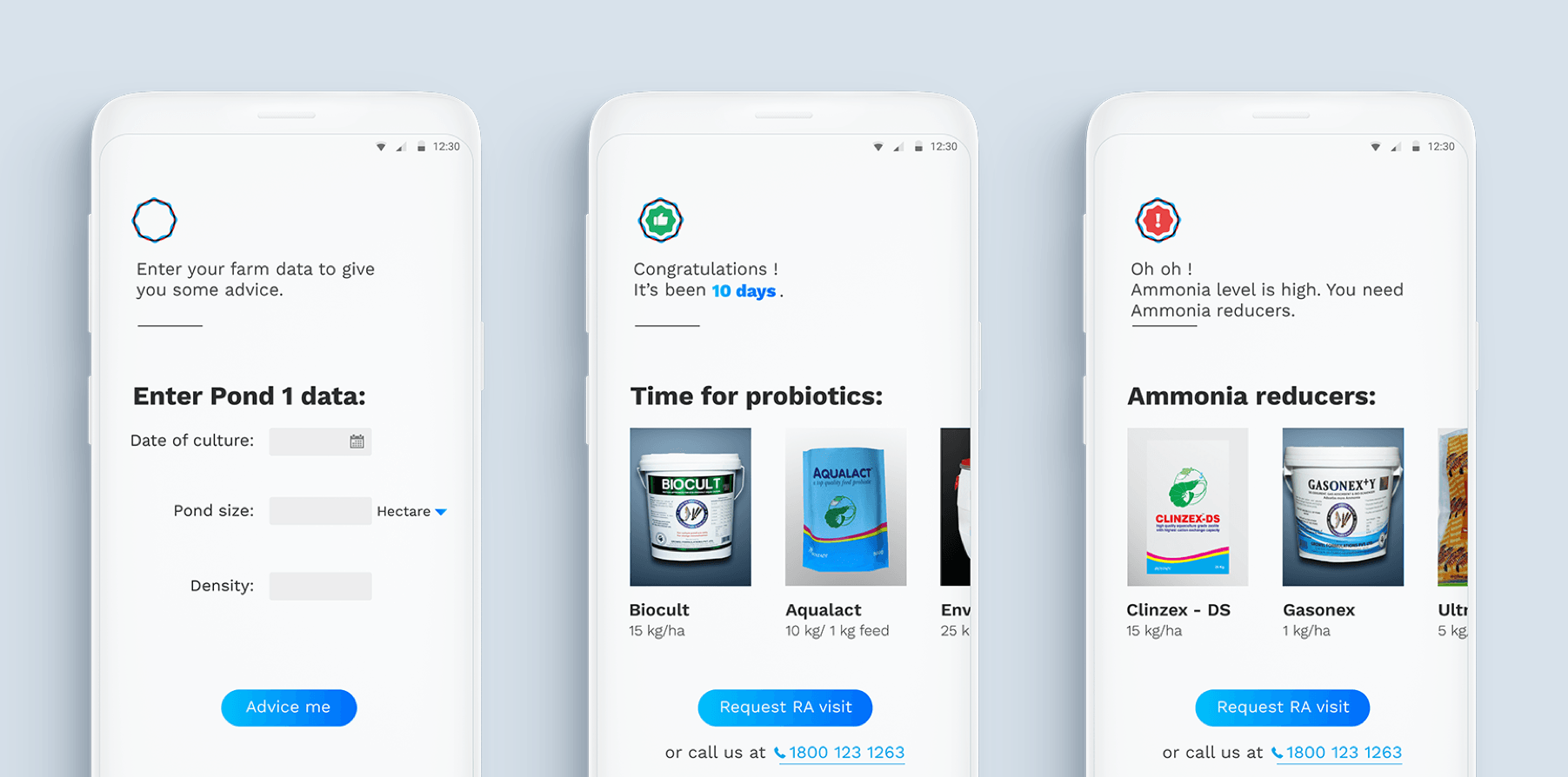 Aquaconnect, which is an AI-driven platform for the aquaculture, has now secured $1.1 million in the fresh funding from impact venture fund Omnivore and Hatch.
The company which is founded in the year 2017 by the Sanjai, Shanmuga and Rajamanohar, the two years old Chennai based startup is an AI enabled platform that integrates Asia leading network for the aquaculture farmers with the predictive SaaS tools for the farm management and an omnichannel marketplace.
According to the company officials, the company revealed that it plans on using the funding to ramp up its network of aquaculture farmers, roll out deep technology improvements to its mobile application FarmMOJO, launch new SaaS tools for the aquaculture ecosystem, and even expand monetization across its omnichannel marketplace.
"The funding will be used for team expansion, enhancing our AI-enabled platform offering, and increasing our omnichannel marketplace fulfillment capabilities. We aim to reach 15,000 shrimp and fish farmers across India and Indonesia by December 2020. Omnivore and HATCH understand aquaculture, so they are perfect investors for our first institutional funding round," Somasundaram, chief executive of Aquaconnect, said in a prepared statement.
"Omnivore is thrilled to partner with Aquaconnect as they catalyze the Blue Revolution 2.0 in India and across Asia. The Government of India is ramping up support for the aquaculture sector, carving out a separate Ministry of Fisheries, Animal Husbandry, and Dairying as well as launching the Pradhan Mantri Matsya Sampada Yojana," Mark Kahn, managing partner at Omnivore, said.
Comments
comments