Arrival recently announced that it plans to cut one-third of its costs amid waning cash flow. The automaker plans to get ahead with its electric van first and then later work on buses and cars. The costs have resulted in the company making such decision changes.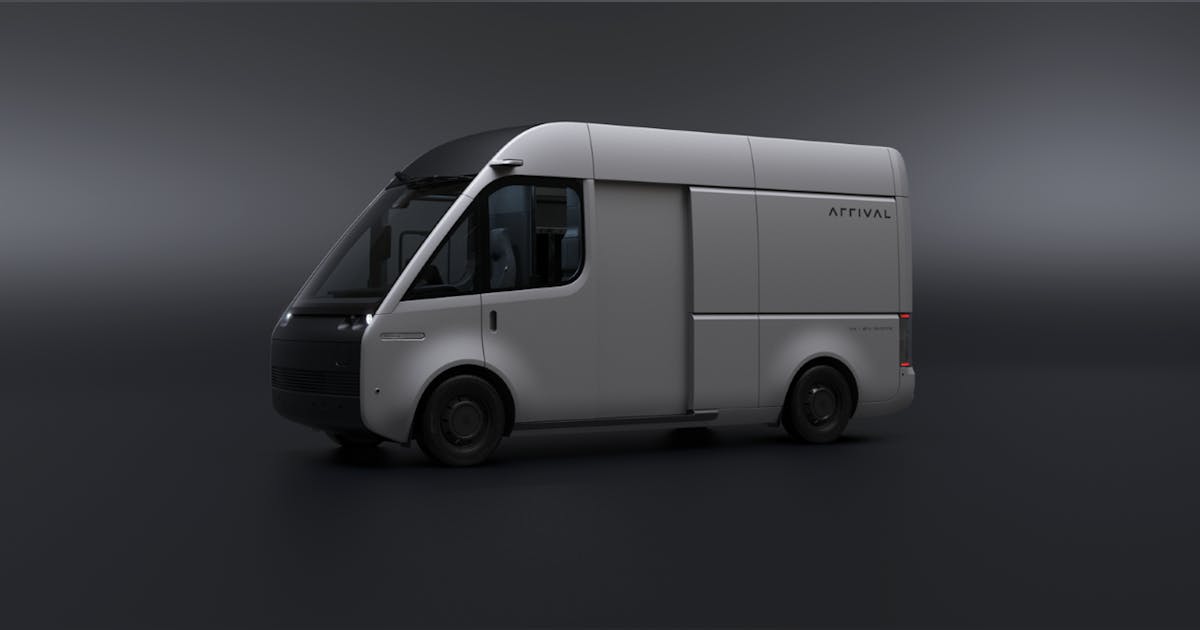 Arrival is a seven-year-old EV start-up focused on urban-centric mobility, including an all-electric passenger Bus, a delivery Van, and a rideshare-specific Car designed alongside Uber. The company currently has headquarters in both London and Charlotte, North Carolina, but all of its R&D and design currently take place in the UK. That's also where Arrival Van production will begin via the company's unique micro factory approach.
Although Arrival's Q1 report said Van and Bus production remained on track for 2022, the start-up, like many, has been met with financial woes due to a challenging economic environment around the globe, with rising interest rates and wavering stock markets. Since going public via the SPAC merger in March of 2021, the start-up's stock has consistently fallen, leading to an announcement in July that it would be reorganizing its business to focus on Arrival Van production.
Production plans
Earlier, the company stated, "Arrival has proposed plans that include a realignment of the organization that would enable it to deliver business priorities until late 2023 primarily utilizing the $500M cash on hand. Arrival's proposal includes a targeted 30% reduction in spending across the organization and anticipates that it could potentially impact up to 30% of employees globally."
With nearly one-third of its 2,700 member staff around the globe potentially facing the chopping block, sources close to the start-up state that Arrival's two EVs set to follow the Van will also be let go, at least for the immediate future.
A recent report from the Financial Times, the development of Arrival's Bus and Car will also fall victim to the company's business restructuring. According to the report, people close to the matter say the Arrival Bus will be put on hold, including UK trials with the prospective first customer, First Bus.
Also, Arrival's rideshare-focused Car, which was being co-developed with Uber, will also be shelved. Its prototype was unveiled in late 2021 and was supposed to begin trials sometime this year. According to one of FT's sources, the Car could resume development once the company begins generating revenue. Arrival's hope for that to happen will now fall solely on its Van. Despite some of the hurdles mentioned above, Arrival appears on track to deliver its flagship Van this coming quarter, which should provide a vital lifeline in cash flow, especially with a whale-like UPS order in its book.
Credits- Electrek