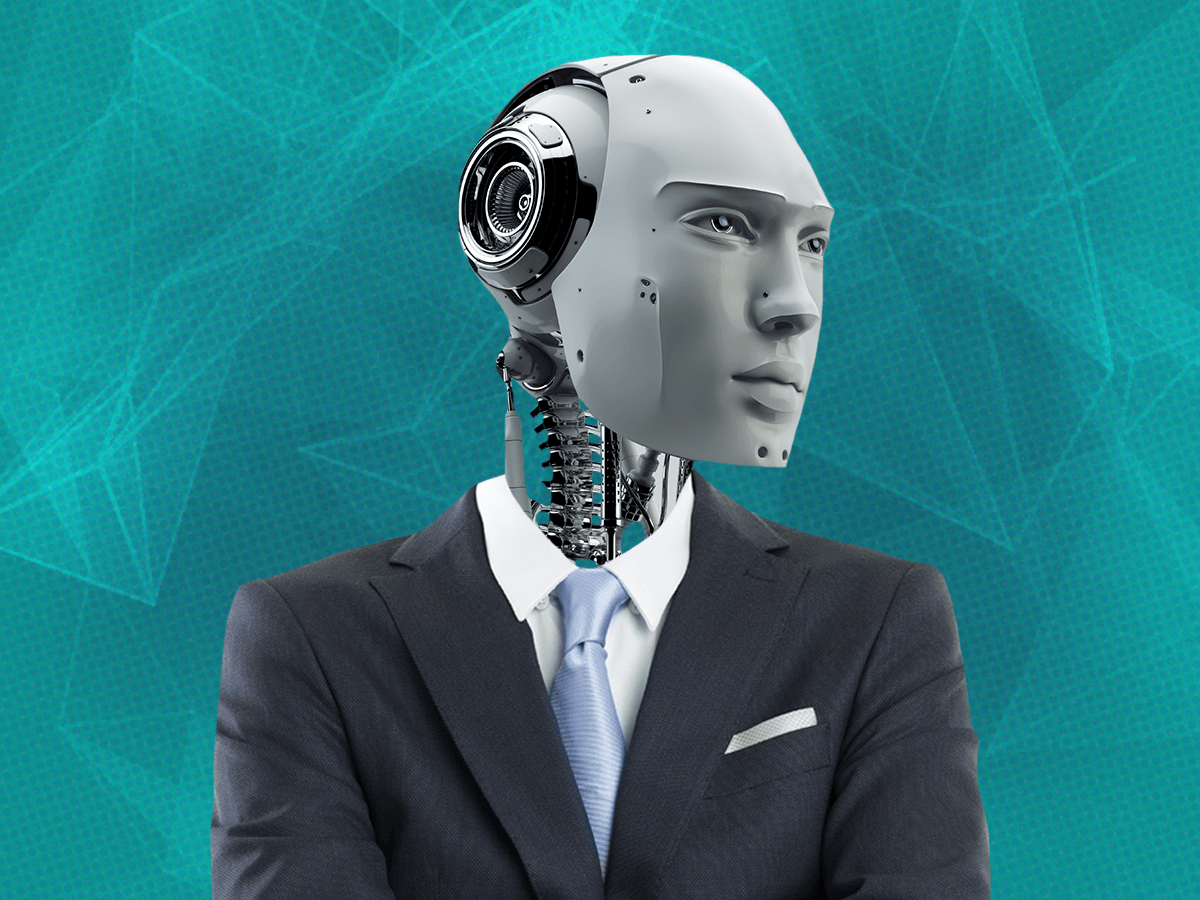 Discussions have been happening concerning artificial intelligence in the last few years and how it is going to be influential in the future. There have been two extremely different perspectives concerning A.I., on one side individuals say artificial intelligence would enhance lives, enhance the way of life while the other view is of alert, where individuals accept Artificial Intelligence could maybe be the end of mankind, perhaps the beginning of Skynet.
Nevertheless, as of late we have seen artificial intelligence being executed at a mighty scale in different Industries. From automated attendants in hotels to artificial intelligence based financial counselors, A.I. has changed the state of various enterprises.
Indian law has seen little development concerning innovation and depends on strategies and arrangements that were manufactured years back. Artificial intelligence can have a significant impact in changing the manner in which legal industries work. Before perceiving how artificial intelligence and law co-operated in India; one can be optimistic about the utilization of artificial intelligence which will undoubtedly change the manner how legal sectors are working now and are willing to change the law.
What would the Law firm of the future resemble?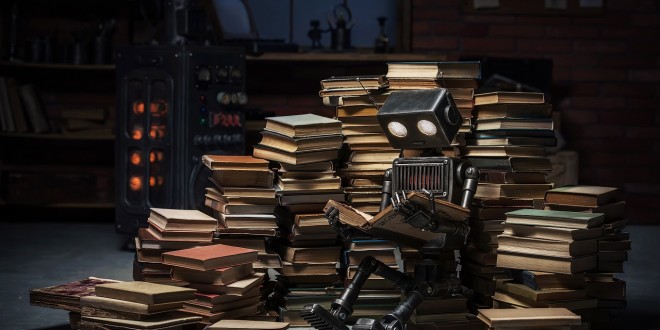 In the course of years, the legal sectors, in India as well as internationally, has seen a high level of competition. It has turned out to be essential for legal firms to increase competitive advantages by understanding the progressions in innovation and customer needs. The individuals who choose not to see to these progressions would, sadly, be out of date in a couple of years.
The legal firms would be altogether different from what we see today. How about we shed some light on a couple of parts of what the modern legal firms would resemble:
Innovations in servicing clients:
The manner in which customers are served and treated would change later on. Legal industries would take a look at imaginative routes concerning how they approach their customers. The most critical factors in doing so would be developments in the pricing model. Legal firms today price their services primarily depending on the time which is taken to implement the services or the billable hour strategy, in any case, this pricing method would go out of date later on. For customer's benefit, legal firms would take a look at improving their pricing methodologies and implement a Performance-based pricing methodology: As the name recommends, under this pricing model, legal firms would agree to a particular execution measurement with their customers and would get paid once those measurements have been accomplished.
A shift of focus from Revenue to Higher profits:
Legal firms have always concentrated on expanding income, however, the competition between legal industries have been persistently growing, in any case, the interest for legal services has been stale making growth in income complicated. In this manner, the legal sectors of the future would not be concentrating on income but rather higher profit margins.
Technology turning into a foundation for growth:
The recent years have seen a noteworthy introduction of new arrangements for making the legal sector more developed and productive. From E-Discovery solutions to computerization in contract drafting, different legal tech startups have come up to enhance the lives of an attorney; in any case, the adoption of innovation in legal firms is still low. The most critical disturbance that has been discussed is the utilization of artificial intelligence in law. Artificial intelligence programming will help law offices turn out to be more productive and potentially decrease expenses and increase higher benefits.
High focus on brand value:
With expanding competition, it is fundamental for legal firms to emerge to its customers. The law office of the future would focus on their brand presence. We are already able to see the changing concentration of firms investing in innovative solutions and making a workplace where advancement is a key.
Will artificial intelligence replace lawyers?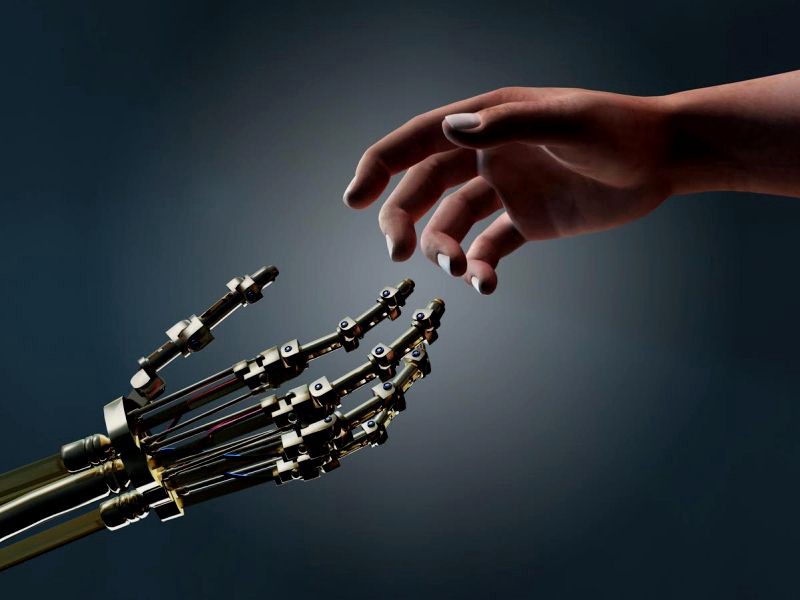 A considerable focus on the effect of Artificial Intelligence in the last few months is disrupting the legal sectors, and many are thinking of whether artificial intelligence would replace the legal industry.
The legal sector has encountered numerous new arrangements where innovation has enhanced the effectiveness of legal advisors, for example, contract analysis software, A.I. based legal research software and some more. None of these tools plan to take a legal advisor's job. For instance, where already a legal counselor would put in keywords and invest hours completing legal research, now with an A.I. based legal research programming they can complete investigation quickly and rapidly.  The legal industry is determined by investigation and a level of passionate people which can't be automated. Artificial Intelligence can achieve a level where they can decrease a legal counselor's effort, but the capacity to strategize and counsel is still particularly beyond the ability of A.I.
The legal business is yet under development in India, and there would be different new and fascinating advancements quickly, nonetheless, what we would see is that these improvements would not replace legal counselor's job where the investigation is required however would make them more effective while automating different administrative tasks.
How Technology can change the procedure of trademark search
In the present aggressive world, the brand of an organization is the most critical factor with regards to competitive advantage. Organizations today utilize internet and advertising groups to guarantee that their brand constantly resounds with people in general, and this requires a considerable measure of innovative strategies as well as a large number of dollars of investment.
Because of this, it has turned out to be vital for associations to guarantee the strength of their brand not just by furnishing that their brand resounds with the clients but at the same time is protected from the competitors. The type of legal assurance that a firm has over their brand forms as Trademark.
Having a Trademark for your brand is necessary for a business, and firms today have spent dollars securing their mark, nonetheless, when one takes a glance at the procedure of how a trademark is registered, one understands how time taking this procedure is.
Trademark search is essential amongst all the procedures as it establishes the framework of whether a trademark similar to the mark you need to record, exists in the market or not and what is the probability of objection. If one applies for a trademark without completing an entire and point by point investigation, it can lead opposition to their mark and thus incur a massive loss of cash and value. It has turned out to be fundamental for lawyers to complete a special investigation and advise their customer if a mark should be documented or not.
Current strategies, are tedious and indicate some possibly comparable marks being missed. Legal advisors depend on essential government sites that restrict and give an insignificant capacity to explore the vast database of trademarks.
Besides this, the most common issues looked by individuals conducting trademark search is the site closing down frequently. The purpose behind the steady downtime can extend from server issues to control blackouts.
The present system in itself is tedious and too old. A man needs to sit for two or three hours and glance through several marks to discover if his mark can be enrolled or not. And, after its all said and done there is no certification for your application. The probability of missing a similar mark is still very high. There is a considerable measure of things that can turn out wrong.
Law industries and corporations spend a lot of their resources for the sole reason of leading the trademark search. Associates need to sit for a significant amount of time, identifying hundreds of marks to ensure the interests of their customer. The sheer volume of information makes the work mistaken sometimes.
The entire procedure of trademark registration can take place between 1 to 2 years relying upon the mark and class, yet with the help of innovation, this procedure has progressed toward becoming smoother. The idea of online application has bettered the method. Prior, setting off to the trademark office and filing an application in person was both tedious and lumbering. The interval caused by filing a physical application was additionally one reason for the lengthy procedure of enlistment.
Impact of new technologies and methods
There can be most likely that by using better inquiry systems and by executing new programming arrangements the entire procedure of directing a trademark search will change for good. The result of using such techniques and advances will be better and give more exact outcomes. Filing oppositions will also become more comfortable as it is directly associated with the primary research conducted. Such programming and strategies can similarly be modified for a specific organization or legal firm to help them in giving particular administrations. This level of customizations will likewise prompt better administration by the organization as it is customized for their utilization and as indicated by their necessities.
Conclusion:
Current strategies, regardless of how wrong or tedious are the main choices accessible to individuals at present. Development and utilization of innovation are the main beyond any doubt, to enhance the present strategy. It might require individuals some investment to build up the current framework and considerably longer to receive them, however, definitely, things will improve over the long haul.
Government and people are as of now chipping at programming and solutions for streamlining the hunting procedure which will in the long run help organizations and standard individuals of the nation. It is safe to state that innovation is the way to make the entire process quicker and more exact.