What comes to your mind when you hear about Bill Gates, Steve Jobs, Larry Page, and Mark Zuckerberg? Well, they all have affected each one of our lives in one way or the other, be it through Google or Facebook.
From Personal Computers of Windows, innovations of Apple, the user-friendly search of Google to the social networking of Facebook, every idea has brought a remarkable change.
So, we decided to come up with a series dedicated to these Tech entrepreneurial geniuses starting with the man who has achieved wonders at the age of just 34.
Early Life
Zuckerberg was born on May 14, 1984, in the heart of the US, New York. His father was a dentist and his mother, a psychiatrist. He also has 3 sisters.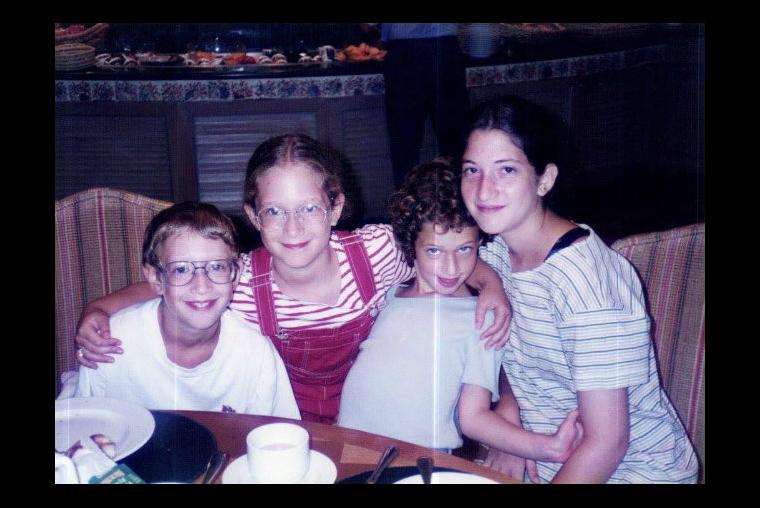 Zuckerberg was into computers from an early age. His first invention was when he was just 12 yrs old. He coded a texting program that allowed his father to know when his patients had arrived.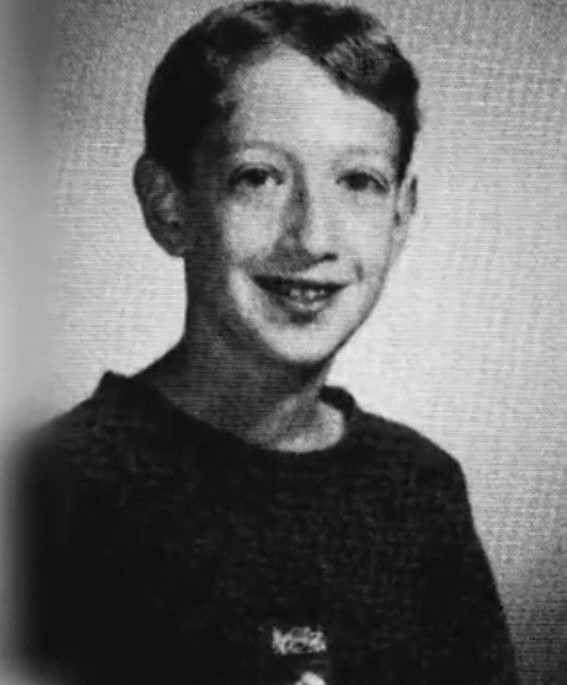 He was taking classes for Computer Science from a nearby college while still being a high school student.
His parents arranged for a tutor so that Mark could explore computers more, but his tutor admitted that it was hard keeping up with Zuckerberg and that he indeed was a 'Prodigy'.
He had many job offers from big companies like AOL and Microsoft even before attending his college, but Mark turned them down.
Harvard 
The prodigy got accepted into the elite university, Harvard. Mark was studying Computer Science and Psychology. He already had the reputation of "programming prodigy".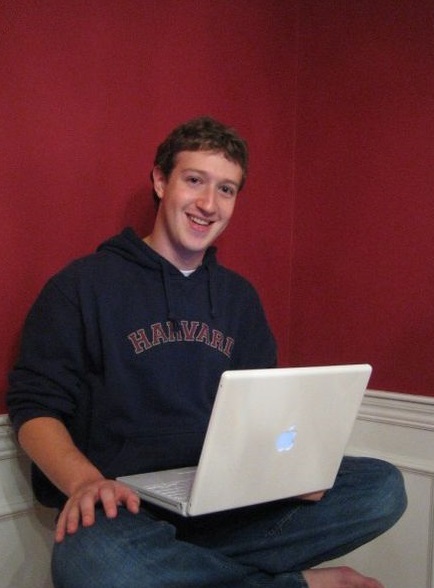 He created a program that he named, 'CourseMatch'. It allowed students to get to know what courses their friends had chosen, which facilitated group studies among them.
He also wrote the infamous 'FaceMash', which compared pictures of two people and others can vote who is more attractive.
This one got a lot of attention as it not only jammed the Harvard Network but also created an overwhelming popularity and feud in the college. Later, Mark apologized publicly and the site was taken down by the Harvard authorities.
Facebook
Zuckerberg started writing code for a new website and got the domain registered, 'thefacebook.com' on January 2004. On February 2004, he launched Facebook from his dorm along with his roommates, Eduardo Saverin and Andrew McCollum.
There is a reason why Facebook is blue. The reason behind it is because Mark is red-green color blind.
Challenges Faced by Mark Zuckerberg
When Facebook went live in 2004, it faced several challenges including legal charges. 3 seniors from Harvard accused Zuckerberg of stealing their concept. Mark defended himself saying the idea was 100% original. His then best friend, roommate, and co-founder of Facebook,
 Eduardo Saverin also sued Mark.
But even after all this, nothing could stop the Facebook CEO from making Facebook the biggest social network ever. There have been several companies that wanted to buy Facebook in its initial days, including Yahoo, Google, Microsoft, and others. But, Mark didn't allow anyone to come between facebook and his vision of a connected world.
The Most Popular Social Media
Today, Facebook has more than 2 billion users. Although there have been some incidents that were unhealthy for Facebook's market, that hasn't stopped Facebook from growing.
Some Astonishing Facts about Facebook
The famous 'Like' button was previously known as the 'Awesome' button. 
In 2014, the alleged global economic impact of Facebook was approximately $227 billion.
8 new people per second, 16 now, 24….. yes! that's the growth of Facebook.
In September 2014, Facebook users collectively watched 1 billion videos per day.
The most-shared content type on Facebook are Videos.
Unknown Facts about Mark Zuckerberg
Philanthropy
Zuckerberg, like Steve Jobs, is 'One Dollar Salary' CEO.
Mark along with Bill Gates and Warren Buffet signed the 
"The Giving Pledge", where they all have pledged to donate to charity at least half of their wealth and also invited other wealthy people to donate 50 percent or more of their wealth to charity.
Zuckerberg donated $25 million to combat the Ebola virus epidemic in West Africa in 2014.
In 2015, Mark and his wife, Priscilla Chan made an announcement of donating 99% of their Facebook shares to the Chan Zuckerberg Initiative. They have a vision of fighting against and eradicating life-threatening and future diseases and providing medical support to the needy ones.
Honors
Mark Zuckerberg was named as the 'Person of the Year', by 'Times' magazine in 2010 and 2013.
'The Jerusalem Post', an Israeli newspaper, named him one of the 'Most Influential Jews' in 2011.

When Facebook made the Fortune 500 list for the first time–it made Zuckerberg (Aged 28) the youngest CEO on the list.
He is frequently featured in the Forbe's list of the 400 richest Americans.
He was ranked #5 in world's richest person last year (2017) by Forbes.
His current net worth as of October 2018, is  US$61.4 billion.
So, What Made Zuckerberg So Successful? What are His Rules for Success?
"The biggest risk is not taking any risk… In a world that changing really quickly, the only strategy that is guaranteed to fail is not taking risks."


Mark Zuckerberg
Mark Zuckerberg is undoubtedly one of the most admired and famous CEOs in the world. And rightly so, he has every reason for being so, from making mistakes, accepting them, and correcting them. He is also known for taking risks. After all, what fun is life if it's not unpredictable.
---
References
Comments
comments