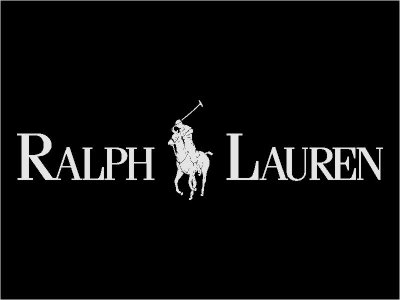 New Delhi, March 30: Textiles firm Arvind Ltd today said its subsidiary Arvind Lifestyle Brands Ltd will pay USD 3.2 million to Ralph Lauren Corporation USA to settle a lawsuit filed by it in a US court in 2013.
Ralph Lauren filed a case in a US District Court against ALBL and US Polo Association, USA (USPA) alleging breach of agreement due to non compliance in respect of disclaimers to be printed on USPA products sold in India.
ALBL has licence to manufacture and market USPA branded products in India.
"The parties got into good faith discussions and agreed to enter into an amicable settlement without admission of liability of any party," Arvind Ltd said in a BSE filing.
"Under the terms of the settlement, ALBL and USPA have agreed to pay jointly settlement amount to RLC. As per the settlement Agreement, ALBL shall pay USD 3,200,000 in full settlement and satisfaction of the dispute between the parties," it said.
Ralph Lauren had first issued a notice for arbitration to be held in India against ALBL and USPA and the company was successful in obtaining a temporary injunction against the commencement of the arbitration from the jurisdictional court in India.
However, Ralph Lauren went ahead and filed a lawsuit in the US Court.