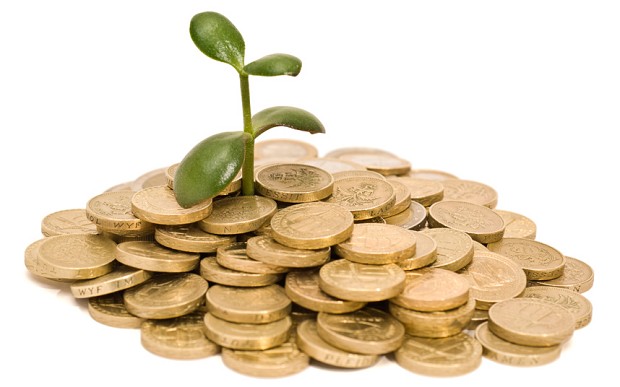 Mumbai, Oct 14 (PTI) : Financial services firm Ask Group today said it is expanding its global presence and plans to raise USD 1 billion (about Rs 6,500 crore) from the offshore market in the next three years.
To support this growth, Ask Group has appointed Evan Gallagher as Chief Executive Officer and Executive Director of Ask Capital Management, a Singapore based subsidiary of Ask Group.
"Ask Group's vision for the next 3 years is to raise USD 1 billion from offshore markets across asset classes and Evan's prior experience and expertise perfectly suits our ambitions.
"We are confident that offshore institutional investors will appreciate the India investment opportunity available through a renowned and trustworthy partner like Ask," Ask Group Managing Director and Chief Executive Officer Sunil Rohokale said in a statement.
In his new role, Gallagher will lead the international capital markets approach for Ask Group's listed equity, real estate investments and private equity businesses.
Prior to joining Ask Group, Gallagher was the CEO of IDFC Capital (Singapore).
At Ask Capital Management, Gallagher will explore strategies and offerings for the regions including Europe, Asia, GCC and Africa with a focus on the development of pathways for international institutional investors to access the opportunities that India presents through the Ask Group platform.