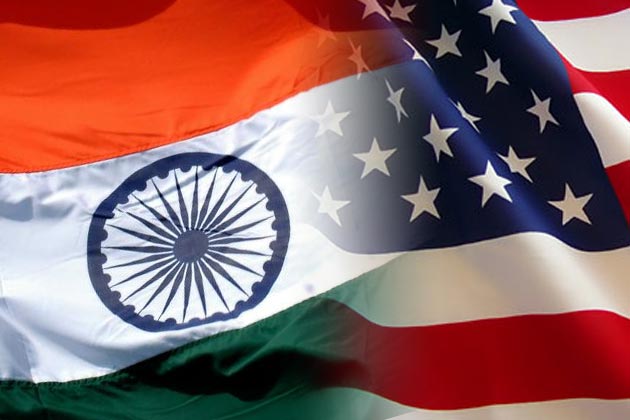 Mumbai, Oct 14 (PTI) : The United States wants more investments from India as the two nations have set a target of increasing bilateral trade to USD 500 billion in the next few years from the present USD 100 billion, a top official has said.
"We see lot of potential in bilateral trade and investment between India and the United States. We have set a USD 500 billion bilateral trade target from the present USD 100 billion," United States Consulate General in Mumbai, Tom Vajda said at the 'SelectUSA' roadshow here today.
"We want more Indian companies to come and invest in helping grow the US economy," Vajda said.
A few years ago, US President Barack Obama launched the 'SelectUSA' to promote business investment into the US. It was created to showcase the US as the world's premier business location and to provide easy access to programmes and services related to business investment.
"India is the fourth fastest growing source of investment in the US, with USD 11 billion investment last year and counting. Indian firms employ around 44,000 American workers, and they export more than USD 2 billion worth of goods from the US," SelectUSA executive director Vinai Thummalapally said.
The number of Indian companies operating in the US has increased from an estimated 85 in 2005 to over 200 today.
The US provides large investment opportunities for Indian companies in software, IT services, gas exploration, pharmaceuticals, biotechnology, industrial machinery and business services, he said.
The October 13-16 roadshow began in Delhi. From here, it will travel to Chennai on October 15 and reach Kolkata on October 16.
The roadshow in Mumbai featured a half-day seminar with sessions by American professionals on investment visas, legal and financial issues, investment incentives and successful investment strategies.
It also offered the US State and Regional Economic Development Organisations the opportunity to market their locations directly to potential investors, Thummalapally said.