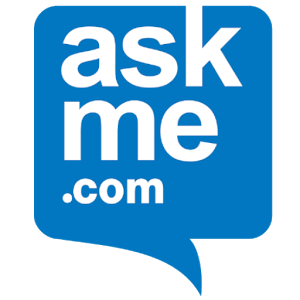 New Delhi, May 15 (PTI) : Internet firm Askme today said it has acquired grocery marketplace 'BestAtLowest.com' for about USD 10 million (about Rs 63 crore).
As part of the agreement, BestAtLowest.com will become part of Askme, further expanding the company's search plus capabilities and enable near real-time inventory sync between online and physical stores, Askme said in a statement.
Though the company declined to comment on the deal size, sources said the acquisition is estimated to be about USD 10 million.
"Our aim has always been to be the one app for all consumers needs across merchants, deals, classified and commerce. This acquisition is reaffirmation of our commitment to our consumers," Askme Group CMO Manav Sethi said.
He added that the improved comfort of online payments will propel Indian consumers to shop for groceries online.
"With 25,000 SKUs and 10,000 orders a month by July 2015, we are confident that Askme Grocery will assume pan India presence by exit FY 2015-16," he said.
BestAtLowest.com has over 7,000 products across categories spread in FMCG and non-FMCG sectors.
Comments
comments