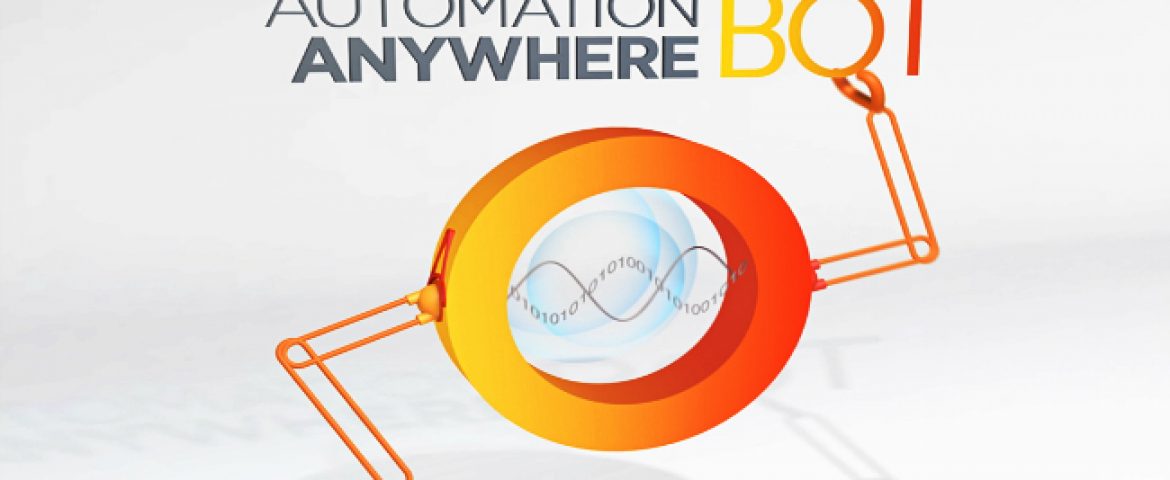 Automation Anywhere, the US and India-based Robotics Process Automation (RPA) startup has now secured Rs. 2,150 crore in an extended Series A round of funding, which was led by SoftBank Vision Fund.
With the latest funding, the valuation of the startup has become around Rs. 18,600 crores or $2.6 Billion. In June 2018, the startup secured Rs. 1,713 crores in a funding round of Series A. The funding round in July was led by Goldman Sachs Growth Equity and NEA, and the startup was valued at around Rs 12,800 crore.
Founded by the Mihir Shukla, Neeti Mehta, Rishabh Parmani, and Ankur Kothari in the year 2003, Automation Anywhere is a Robotics Process Automation Company. It employs its software product to deploy its software bots in the digital workforce and thus, helps to automate business processes.
Talking about the latest funding, Mihir Shukla, Founder, and CEO, Automation Anywhere, said, "RPA is the most pervasive and frictionless path to delivering AI technologies across the enterprise, and is revolutionizing the way people work.…With this additional capital, we are in a position to do far more than any other provider. We will not only continue to deliver the most advanced RPA to the market, but we will help bring AI to millions."
He also added, "As the introduction of the PC, we see a world where every office employee will work alongside digital workers, amplifying human contributions. Today, employees must know how to use a PC and very soon employees will have to know how to build a bot."
The startup claims that they currently have 1400+ clients across 90 countries and more than 8 lacs digital workers deployed.
Picture Credits: Entracr
Comments
comments