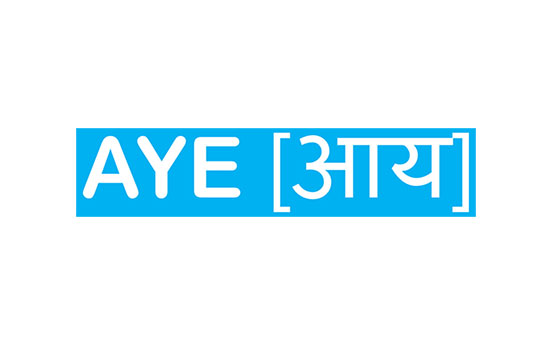 24 January 2018, India:
Aye Finance has raises $6.28 million (₹40 crore) as Term Loan from IFMR Capital. The startup will use the fresh capital  to expand its online lending offerings in the MSME sector.
Aye Finance has innovated a unique cluster based methodology. It's cluster based methodology utilises the deep insights of the operations of a business cluster to make good lending the absence of business accounts, credit histories or banking track records.
The company uses various data science tools – psychometric profile tools, behaviour based statistical credit scores and constantly improving cluster insights, in arriving at the decision to lend to the micro and small scale enterprises.
Aye Finance has been able to reduce the costs of origination and servicing of loans by using CRM and teaching its borrowers to use non-cash modes of repayment.
"Over the years of association with Aye finance, we have seen them develop a high quality sustainable business in the space they operate in. Millions of micro and small enterprises in India struggle to raise funding from formal sources. Aye Finance assesses the risks of these enterprises and offers a range of credit solutions which are affordable as well as suitable to their needs thus playing a very important role in the evolution of these businesses," said Dr. Kshama Fernandes, Cheif Executive Officer at IFMR.
Aye Finance was founded by Sanjay Sharma and Vikram Jetley in 2014. It is a Non-Banking Finance Company. It provides mortgage, hypothecation and term loan services to Micro, Small and Medium Enterprises (MSMEs). The company provides its services across 72 branches in North, Central and Southern States. The company has more than 1000 employees.
(Image – KNN India)