The new CEO of the bankrupt Crypto Exchange FTX may resume its operations. John Ray said that he has set up a task force to investigate what it would take to restart FTX's exchange software. While the service's former employees are under federal investigation, some say that its superior technology could give it a chance at a return.
Founded by Sam Bankman-Fried, FTX, at its peak, was valued at over $32 billion not so long ago. However, the 'crypto-winter' that set in last year after the U.S. Federal Reserve began increasing interest rates began affecting cryptocurrency companies, and FTX was one of the biggest to crumble.
As prices of cryptocurrencies began to fall, tokens such as TerraLuna and Terra USD collapsed in May. Sam Bankman-Fried (SBF), who was out there helping cryptocurrency companies from the fallout of the crash, found his firm in the dock soon and reached out for help from another cryptocurrency exchange, Binance.
Binance, which earlier appeared keen to help, quickly pulled itself out of FTX's problems after conducting its due diligence. As it turned out, SBF's trading firm, Alameda Research, was using an FTT, a token issued by FTX, as collateral as it tapped into the deposits made by investors at FTX. Still, SBF and the top executives went to extensive lengths to keep Alameda's liabilities off FTX's books.
Ray, appointed as the CEO after FTX filed for Chapter 11 bankruptcy, had previously said that he had never seen such a "complete failure of corporate controls" in his career spanning four decades and the high-profile case of Enron.
However, as per the legal process of the bankruptcy filing, a company can hash out a restructuring plan for all options available to maximize recoveries for creditors explored. This means that FTX could restart operations, which former CEO SBF, accused of defrauding customers and investors, agreed within a statement released through a spokesperson on Thursday.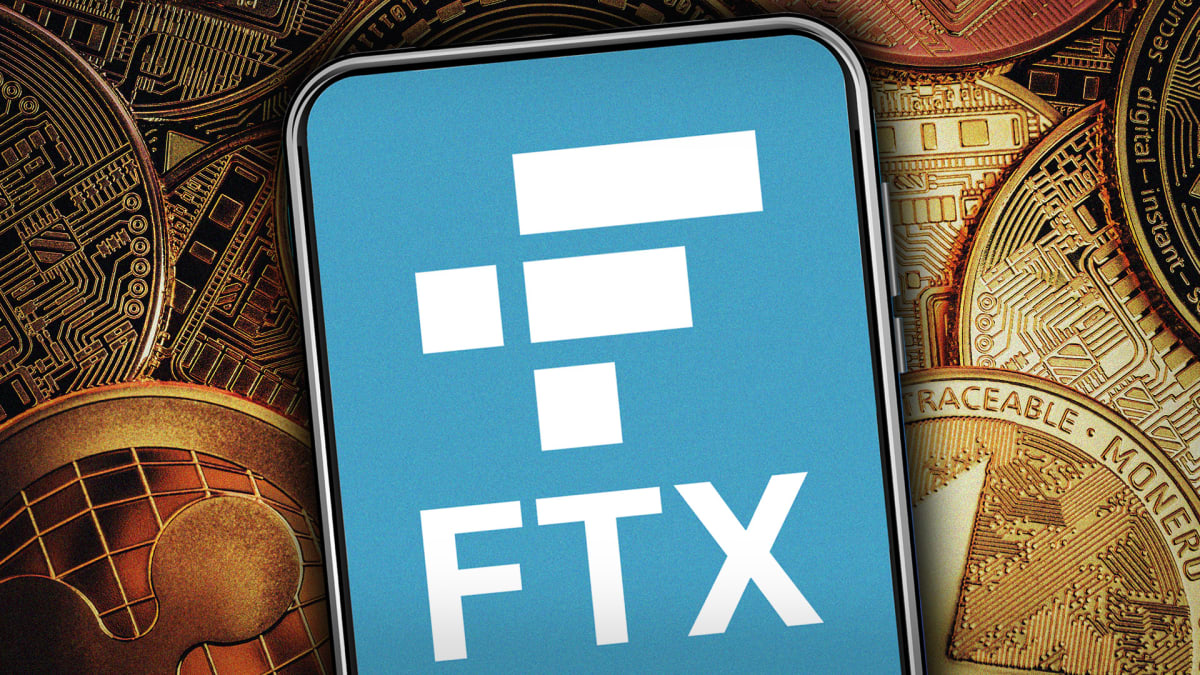 FTX has been dormant since November, when, unable to honor customer withdrawal requests, it froze user assets. Founder Sam Bankman-Fried ceded control of the company to Ray on Nov. 11, but has repeatedly said that he regrets the decision.
"It's ridiculous that FTX US users haven't been made whole and gotten their funds back yet," Bankman-Fried wrote in his newsletter on Jan. 12. Bankman-Fried insists the US arm of the Bahamian exchange was solvent and should not have filed for bankruptcy.
He has also criticized Ray's handling of FTX.com, the central entity in the FTX empire and the one that serviced customers outside the U.S. "Even now, I believe that if FTX International were to reboot, there would be a real possibility of customers being made substantially whole," he wrote.
Other stakeholders have suggested as much, Ray told the Journal. Nevertheless, he said FTX has nothing to gain from communicating with its founder. "We don't need to be dialoguing with [Bankman-Fried]," he told the Journal. "He hasn't told us anything that I don't already know."