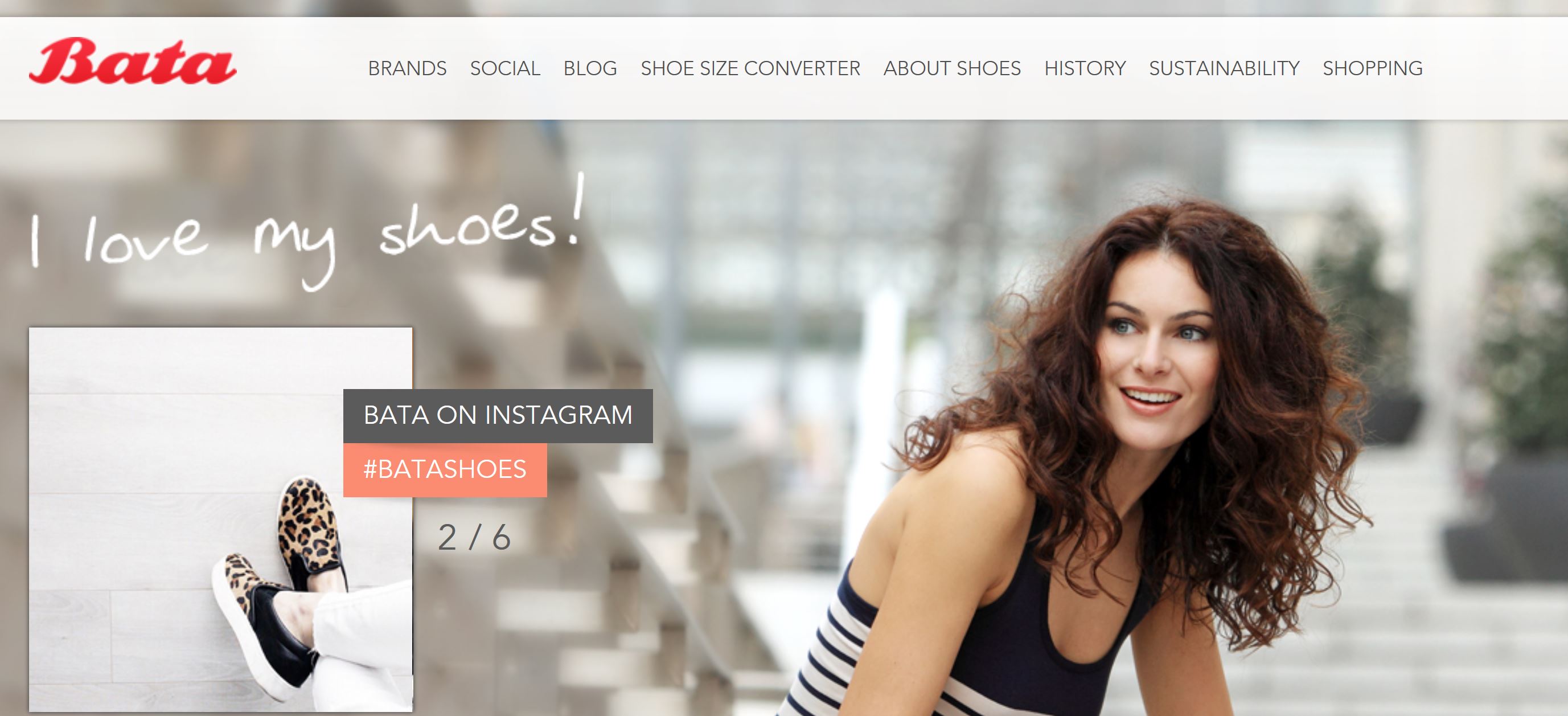 Kolkata, Aug 5 (PTI) : Footwear major Bata India Ltd today said it has created a separate products portfolio exclusively for the e-commerce segment.
"We have created a portfolio of 500 products only for online sales. This will avoid clash with offline stores," Bata Group MD (South Asia) R Gopalakrishnan said after the company's 82nd Annual General Meeting.
He said the company is aiming at five-fold increase in online sales to 10 lakh pairs by December 2015 as compared to 2014.
Online sales would be five per cent of the company's total revenue in next few years, Gopalkrishnan said.
Bata sells on its own portal and also through major e-tailers.
Speaking about slower growth and decline in cash flow last year, Bata Director (Finance) Ranjit Mathur said the company suffered supply constraints.
Gopalkrishnan said the company is taking corrective measures. "We are also trying to focus on branding. We have also introduced royalty programme. We have 4 million customers in it which we'll take up to 20 million," he added.
Meanwhile, Bata Chairman Uday Khanna declined to give details of the legal settlement with Relaxo.
Comments
comments