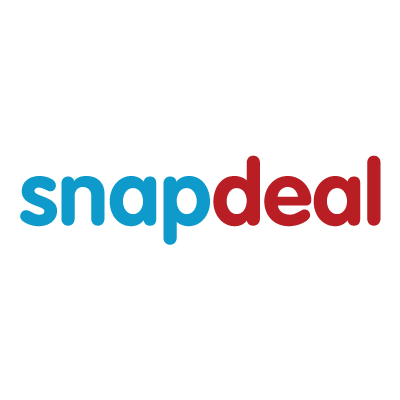 New Delhi, Aug 5 (PTI) : E-marketplace major Snapdeal will spend USD 100 million (Rs 640 crore) in the next three years on research and development as it looks to bring solutions to enrich online shopping experience as the competition hots up in the booming e-commerce industry in India.
The City-based firm, which has set up a centre in Bangalore, is investing heavily in new technologies related to multimedia and image in the coming quarters.
"We are focused on building in-house technology solutions. We plan to spend about USD 100 million on R&D in the next three years. This includes the Multimedia Research Lab in Bangalore," Snapdeal Chief Product Officer Anand Chandrasekaran said.
As part of its innovation efforts, it has launched a new website, 'Findmystyle.in', where users will be able to discover products of choice while saving time and effort.
Snapdeal had acquired a startup, Fashiate, in March this year for an undisclosed amount.
The three co-founders and research scientists — Gaurav Aggarwal, Nikhil Rasiwasia and Deepthi Singh — are now a part of Snapdeal's Multimedia Research Lab that has developed Findmystyle.
"We are a technology company with a focus on building services and products that make lives of our consumers simpler and convenient. Findmystyle.in is powered by advanced computer vision and machine learning algorithms," Chandrasekaran said.
Founded in 2010, Snapdeal has over 40 million registered users and more than 1.5 lakh business sellers.
The online marketplace raised about USD 1 billion last year, including USD 627 million from Japan's SoftBank and has been in news recently for raising another round of investment of about USD 500 million.
Snapdeal counts eBay, Temasek, Myriad, Tybourne, Blackrock and Premji Invest among its investors. Tata Sons Chairman Emeritus Ratan Tata also invested in the company in his personal capacity.
It acquired Hyderabad-based mobile technology startup MartMobi (in May), payments and mobile recharge startup Freecharge (estimated at USD 400-450 million) as well as picked up stakes in digital financial services platform, RupeePower and logistics venture, GoJavas.
Comments
comments