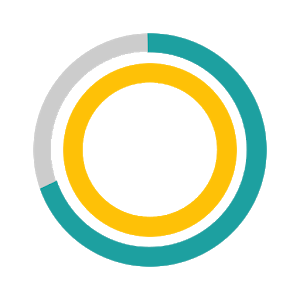 05 April 2018, India:
Healthtech startup Beato has raised $1.3 million in a funding round led by Leo Capital and Blume Ventures.
The startup will use the fresh capital to improve technology, distribution and to supplement its range of product categories.
Gautam Chopra, co-founder and CEO, BeatO said, "We are extremely excited to associate with partners like Leo and Blume. India is expected to have 100M diabetics by 2030. This puts a tremendous pressure on all stakeholders in the healthcare ecosystem both from a cost and well-being perspective to specially cater to this large demographic. This funding is a reinforcement to the fact that we are solving a problem of massive scale."
Yash Sehgal & Abhishek Kumar, Co-founders, BeatO said,"With this funding, we plan to continue adding greater value to our customers through even better technology and distribution. We will also supplement our existing range of product categories including diabetic snacks and specialty foods. Our goal is to be an indispensable ally to a person living with diabetes."
Rajul Garg, the founder of Leo Capital, said, "India is the diabetes capital of the world. We have looked deeply at chronic disease solutions and BeatO has been able to demonstrate an approach that diabetics find useful month over month. BeatO's focus on a solution very unique to India is what attracted us."
BeatO was founded by in September 2015 by Gautam Chopra, Yash Sehgal and Abhishek Kumar. It is a full stack platform for people living with diabetes. It provides comprehensive platform dedicated to improving the lives of those living with diabetes with a unique mobile based monitoring solution, combined with diabetes-specific products such as diabetic snacks, specialty food, footwear etc.
(Image – Beato)
Comments
comments